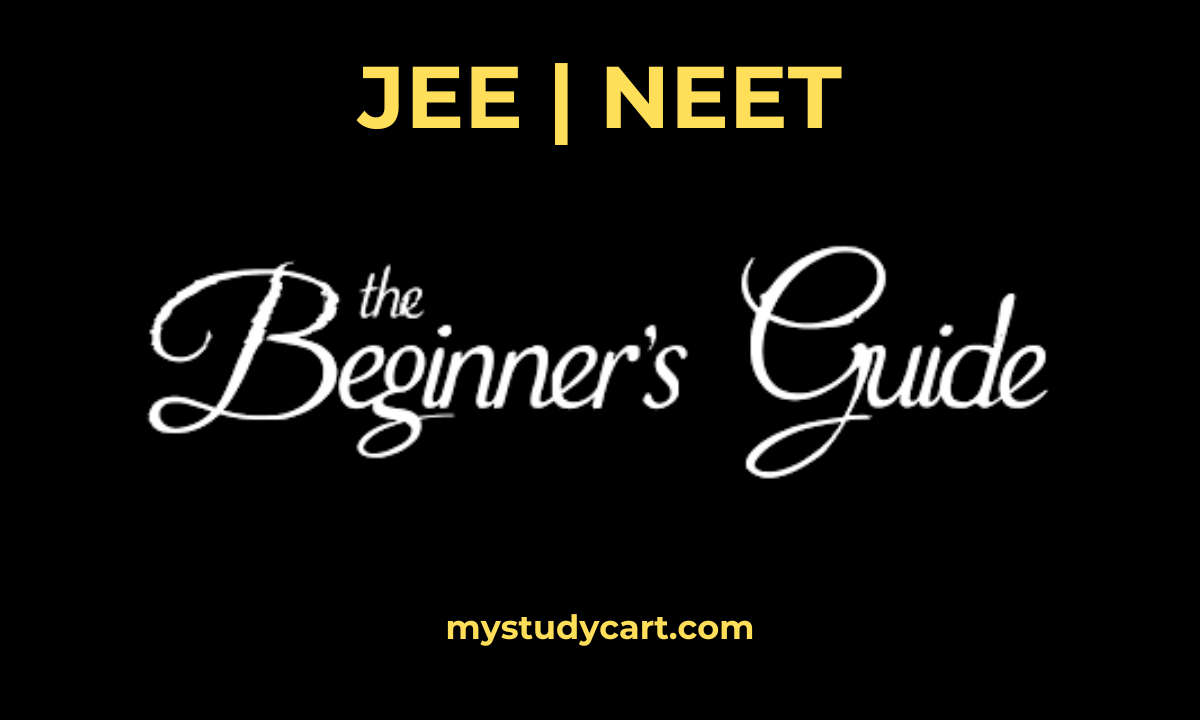 For beginners, there are basically two ways of starting JEE and NEET preparation. 1) Through a foundation course in class 8, 9 or 10. 2) Starting JEE/ NEET preparation in class 11 or 12.
In this post, we will see JEE/ NEET preparation for beginners including study tips, books and coaching. But first let's see what is required from JEE/ NEET beginners.
JEE/ NEET Preparation for Beginners – Prerequisites
Have a genuine interest in your subjects – PCM for JEE and PCB for NEET. You can't prepare just for the sake of others. It's your intuition that you can clear the exam is what matters.
Be ready to work hard with consistency and discipline. Your target exam is the priority. Rest of the things can wait.
Have a positive attitude to deal with tough situations (like low scores in tests). You should be intrinsically motivated to achieve your goal.
Gratitude to take advice and help from your teachers or coaching. JEE/ NEET preparation requires proper guidance and monitoring.
Don't think big. It's a gradual process, step by step, to improve your concepts and skills that will help you to clear the exam.
JEE/ NEET Beginners – Study Tips
Have a look through the JEE/ NEET syllabus. You need to learn topics, understand concepts and practice questions as per the syllabus.
Prepare a timetable giving time to all the subjects. Do not neglect any subject or give excessive time to any subject.
Your timetable should provide flexibility if any subject or topic requires more time than allotted, or when a test is scheduled the next day.
Break down the topic into several parts. Learn one by one.
Visualize things. Draw diagrams to understand the concepts well.
Make notes from day one of your preparation. Having self-made notes is one of the best assets in clearing your target exam.
If you join a coaching, revise your class notes each day after the class. You will understand concepts better this way.
Make sure you achieve your daily or weekly targets.
Books for JEE/ NEET Beginners
Given below are the links to best books and study material for JEE/ NEET beginners.
Recommended books for JEE Beginners
Recommended books for NEET Beginners
Study Material for JEE/ NEET Beginners
Is Coaching Required for JEE/ NEET Beginners?
Yes, coaching helps a lot when you begin your JEE or NEET preparation. For school exams, you can manage by self study, but to clear JEE and NEET, you need smart strategy and tricks taught by coaching teachers.
Start JEE/ NEET preparation by learning from the top faculty and experts at your home through Mystudycart online courses.
Related Pages :
JEE Preparation Guide for Beginners
NEET Preparation Guide for Beginners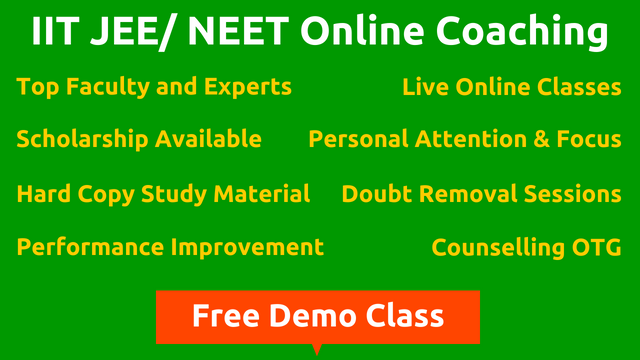 We're listening to students.
Have something to say about this article, or any question in mind? Share it with us on Facebook
JEE/ NEET Preparation for Beginners – Study Tips, Books, Coaching
was last modified:
June 26th, 2023
by