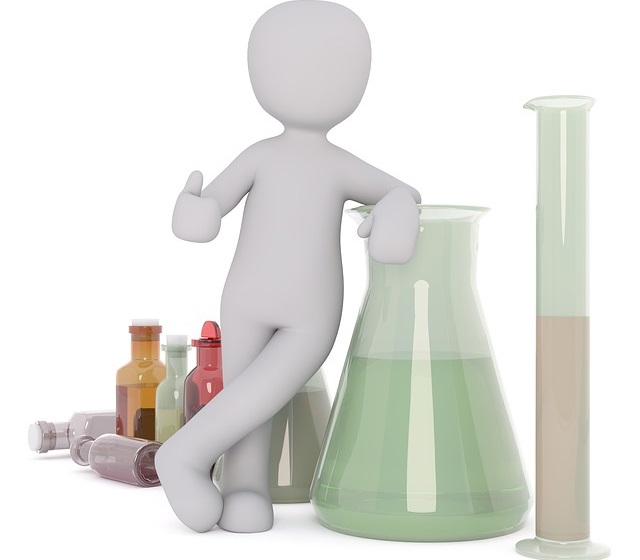 Chemistry in NEET is basically divided into 3 parts – Physical Chemistry, Organic Chemistry and Inorganic Chemistry. The best way to study Chemistry for NEET is to understand, memorize, practice MCQs and revision.
Top 14 Tips to Study Chemistry for NEET
Read theory from NCERT textbook. Solve problems from NCERT and your coaching modules.
In Physical Chemistry, after you are done with a chapter, write down all equations from that chapter in a notebook for quick reference while solving problems.
Master NCERT for Inorganic Chemistry. Write reactions to learn them completely.
Try to understand the mechanisms of the reactions in Organic Chemistry. This helps in memorizing similar types of reactions in one go.
The best way to study Organic Chemistry for NEET is to consistently practice problems. After doing a problem, ask yourself what you learned from it.
Make a separate notebook for named reactions & their mechanism.
Keep thinking of reactions and mechanisms in your free time. It helps in revision.
Make notes. Note down the key points and review them often.
Write sticky notes and paste them in your room. You would be able to remember a lot of things by seeing them on a daily basis.
Focus on understanding, not just memorization. Memorization is good as long as you are understanding the concepts deeper.
Make a notebook of mistakes you make and revise it regularly.
Use flash cards and Mnemonics to learn and remember difficult words, phrases and statements.
Practicing and attempting new questions is very important in Chemistry. If you don't practice questions regularly, you would not be able to memorize the formulas and the concepts used.
Solve all the Chemistry questions from NEET previous years papers (minimum 10 question papers).
Learn the best ways to study Chemistry for NEET from the best faculty and experts in Mystudycart NEET Online Courses.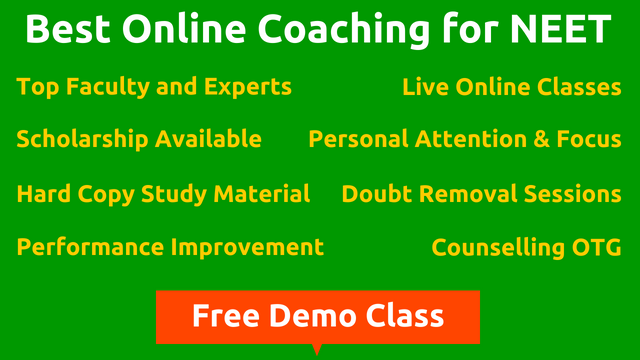 We're listening to students.
Have something to say about this article, or any question in mind? Share it with us on Facebook
How to Study Chemistry for NEET? Top 14 Tips
was last modified:
December 9th, 2020
by