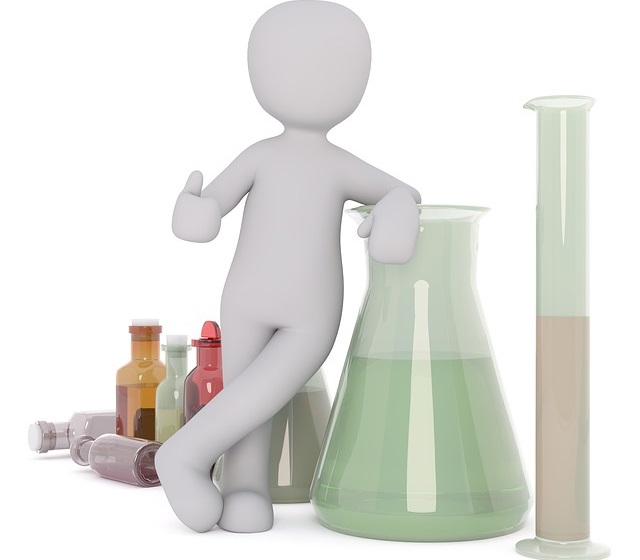 Chemistry in NEET is divided into 3 parts – Physical Chemistry, Organic Chemistry and Inorganic Chemistry. In this post, we will see some of the best tips and tricks to study Chemistry for NEET.
NEET-UG examination will have a total of 50 MCQ questions of Chemistry. Out of which, a candidate needs to solve 45 questions. Each question will carry 4 marks. Total marks of Chemistry section in NEET is 180.
How to Study Chemistry for NEET?
Tips and tricks to study Chemistry for NEET :
Read theory from NCERT textbook.
Solve problems from coaching modules and NCERT.
Try to understand the mechanisms of the reactions in Organic Chemistry. This helps in memorizing similar types of reactions.
The best way to study Organic Chemistry for NEET is to consistently practice problems. After doing a problem, ask yourself what you learned from it.
Keep thinking of reactions and mechanisms in your free time.
Master NCERT for Inorganic Chemistry. Write reactions to learn them completely.
In Physical Chemistry, after you are done with a chapter, write down all equations from that chapter in a notebook for quick reference while solving problems.
Make notes including the key points and revise them often.
Write sticky notes and paste them in your room. You would be able to remember a lot of things by seeing them on a daily basis.
Focus on understanding, not just memorization. Memorization is good as long as you are understanding the concepts deeper.
Make a notebook of mistakes you make and revise it before the test.
Use flash cards and Mnemonics to learn and remember difficult words, phrases and statements.
Practice and attempt new questions regularly. If you don't practice questions, you would not be able to memorize the formulas and the concepts used.
Solve all the Chemistry questions from NEET previous years papers (minimum 10 year question papers).
The best way to study Chemistry for NEET is to understand, memorize, practice MCQs and revision.
NEET Chemistry – Frequently Asked Questions
How many hours should I study Chemistry for NEET?
If you are studying 8 hours daily for NEET, then you can devote 4-5 hours to Chemistry and Physics and the remaining time to Biology. The number of study hours for Chemistry differ for everyone depending on how strong or weak in the subject you are.
Is NCERT Chemistry enough for NEET?
NCERT is recommended and must be your priority for Chemistry, however you should practice questions from coaching modules to get comfortable with the type and level of questions asked in the exam.
Where should I start studying for NEET Chemistry?
When you start preparing for NEET, study from NCERT textbook, recommended books and study material.
Is Chemistry easy or tough in NEET?
Chemistry is easy and scoring if you study by understanding concepts, practice problems regularly, make proper notes and revise daily.
Learn some exclusive tricks and strategy to study Chemistry for NEET from the best faculty and experts in Mystudycart NEET Online Courses.
Related Posts :
Study Tips to score 180 in NEET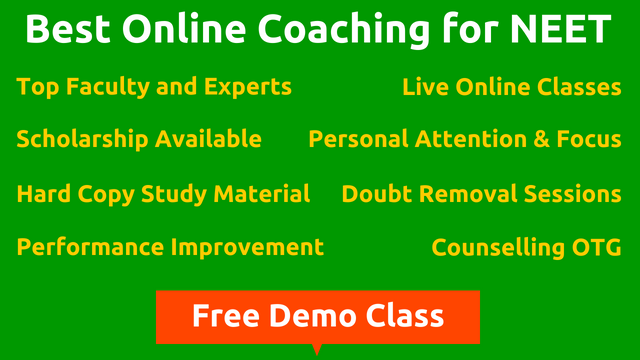 We're listening to students.
Have something to say about this article, or any question in mind? Share it with us on Facebook
How to Study Chemistry for NEET? Best Tips and Tricks
was last modified:
October 25th, 2022
by