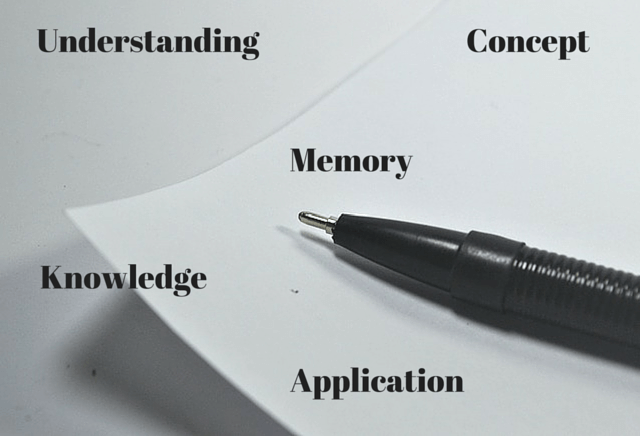 Both JEE Main and JEE Advanced examinations test PCM knowledge of the candidate. JEE Advanced is considered more difficult than JEE Main because of the level of questions asked in the exam.
Difference Between JEE Main and JEE Advanced
Are JEE Main and JEE Advanced Conceptually Different?
JEE Main and JEE Advanced are not conceptually different. It's just that JEE Advanced digs deeper into all the facets of study. It is well balanced as far as that is concerned. Whereas, it has mostly been noted that the JEE Main papers are somewhat polarized towards one of the areas. Mostly, it's the memory part. That's why it isn't as well balanced as JEE Advanced.
Take JEE Main and JEE Advanced 2016 for an example.
JEE Main Paper Review
Chemistry : Too much polarized toward the memory-side.
Plus, some of the informative questions were not even from the prescribed NCERT textbooks. So there was no point in asking them. You should only expect students to learn things from prescribed books. Because naturally, we can't learn everything/ every book.
Physics : More in-depth than previous years. But also maintained a hold on the memory side by asking some good questions from practicals. So, quite balanced. If people found it difficult, it was because every area was notched up a little in this paper.
Math : On the easier side. Required speed. But some questions required lengthy calculations of arithmetic. It seemed they were checking whether we could do basic arithmetic or not.
JEE Advanced Paper Review
Chemistry : Well Balanced as the paper tested all the important skills—Concepts. Application, Memory etc.
Physics : Except a few questions, quite well balanced.
Mathematics : Balanced.
So, JEE Advanced is more sensible because it tests every facet of your study and your preparation, and not because it only focuses on 'concepts'. In a paper like JEE Advanced, Concept and Memory play an equally important role. That's why it's so distinguished.
Complete study encompasses everything : From memory to understanding, and from knowledge to application. If you think only 'concepts' or only 'memory' are what an exam should truly test, then you're mistaken. A good exam should test them all. That's what JEE Advanced does, to a good extent.
Prepare for JEE Main and JEE Advanced at your home from the best faculty and IIT experts through JEE Online Courses.
Shivansh Kanojia
(Cleared JEE Advanced 2016)
Related Posts :
Should I Prepare Only for JEE Main or JEE Main and JEE Advanced Both?
Is the JEE Advanced exam really difficult?
How to tackle physics conceptual questions in IIT JEE?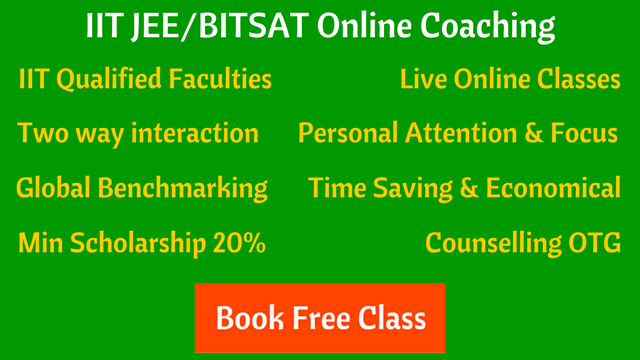 We're listening to students.
Have something to say about this article, or any question in mind? Share it with us on Facebook
Are JEE Main and JEE Advanced Conceptually Different?
was last modified:
February 3rd, 2022
by