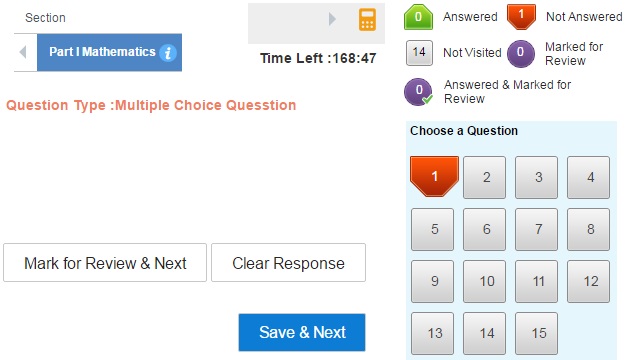 Note: This post covers only the aspects of Online Examination Mode of KVPY 2019. It's not about the subject related tips and tricks or any kind of KVPY preparation guidance.
As we know, from 2016, KVPY has been conducted in online mode (computer based) only. The examination mode of KVPY will be the same in 2019. There will be no pen-paper based exam (offline) in 2019.
Tips to Practice KVPY 2019 Online Aptitude Mock Tests
Solve KVPY online mock tests. You should have enough practice of solving online tests before the KVPY online examination.
Make sure when you attempt online mock test, it's free of distraction from outside interference. Yes, an examination centre where you take KVPY online exam will be full of other students but a good practice environment will help you to focus well on examination day.
Just like JEE Advanced, the reading of questions and understanding them is critical in KVPY exam. When you are not 100% sure of the correct answer, you can mark the question for review and come back to it after finishing the other sections.
Read the instructions carefully about how to answer questions, use of "mark for review", moving to next question, shuffling between sections and questions. The instructions in KVPY exam will be the same like in KVPY mock test. Reading them each time before attempting a test makes you aware of everything well in advance.
On the top right side of right section there will be option of "Question Paper" where you can see full paper (all sections) in a new internal window. But the thing is, will you find it useful? In any case, just don't waste unnecessary time with that option.
In the question panel (left side), on top right, there is a "calculator" option which you can use by clicking on it. Below it will be the "Time left".
Rough sheets will be provided to you at your exam centre. Use them clearly for each question. In case you need to go back to a question for review, it will be handy.
For KVPY SA aspirants, this may be the first time you'll be giving an online examination unless you have already faced Olympiads or other competitive exams in online mode. For the first timers, nothing to worry about the KVPY online aptitude test. KVPY online exam will be very comfortable if you practice online mock tests well in advance.
(Sample practice test is available on KVPY website, or you can also explore Online KVPY Tests provided by KVPY coaching providers).
Good luck to all KVPY aspirants!
Related Posts:
KVPY SA Preparation Tips from KVPY Scholar
How to Clear KVPY SX in Class 12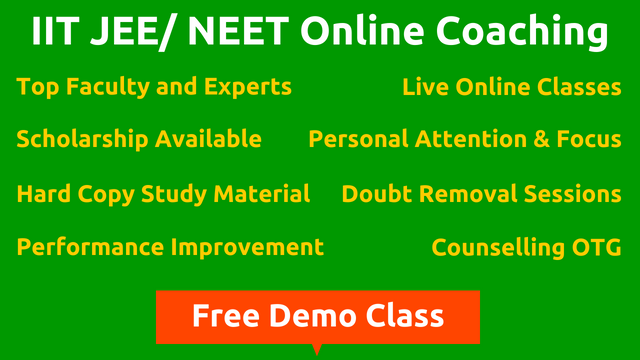 The image used is for demonstration purpose only.
We're listening to students.
Have something to say about this article, or any question in mind? Share it with us on Facebook
How to Practice KVPY 2019 Online Aptitude Mock Tests
was last modified:
February 14th, 2019
by