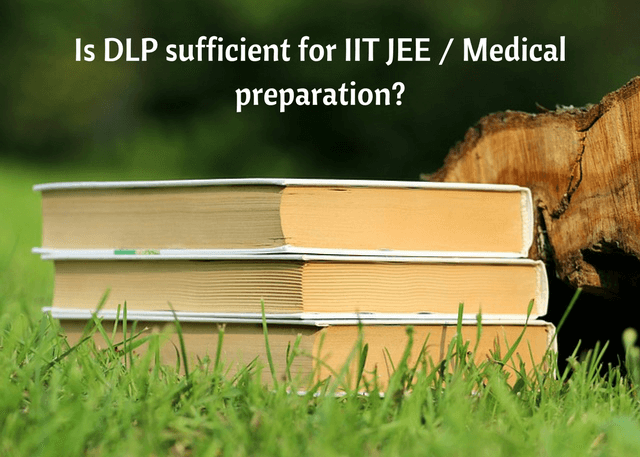 In DLP – Distance Learning Program of any coaching (JEE or NEET), you will get all the theory part in textbooks with some solved examples. Doubt removal sessions or test series may or may not be part of the DLP package. It depends on the coaching provider from which you are buying the DLP.
Let's see some of the common queries of students, related to DLP.
When DLP is a good choice for students?
Your concepts are clear and you are very confident about self study to achieve the desired result.
You don't need teachers and mentors to clear your doubts.
You can understand theory very well on your own, and your focus is on solving as many questions as possible.
What do I miss out if preparing from DLP only?
Regular classroom experience and doubt removal sessions.
A consistent approach to preparation, constantly monitored by your teachers.
Mentors to push you harder when you feel low and sad.
Some extra benefits like weekly tests, monthly tests, performance analysis, peer learning, etc.
Can I take another Coaching DLP while studying in my Local Coaching?
Generally most of the coaching institutes give their own material which is sufficient. But if you can manage other's DLP also, you can do it.
Which Coaching DLP should I take?
All coaching institutes have almost same type of material. You can choose any of them. There is also option of buying DLP online.
DLP or Regular Classroom Program?
Nothing better than a regular classroom program.
Attending a coaching class (offline or online) certainly has benefits. The teachers in coaching can guide you and show you what exactly you lack or are failing to notice. If you rely solely on DLPs, you'll have to realize all that yourself.
Related post : Coaching or Self Study for IIT JEE Preparation
Joyjit Paul from IIT Kharagpur on classroom material,
It gives you a vast practice and enhances your problem-solving ability.
IIT and medical toppers always say a common thing – "It's my teachers who helped me in following a disciplined preparation for JEE/Medical."
You'll miss this experience if you only go for DLP.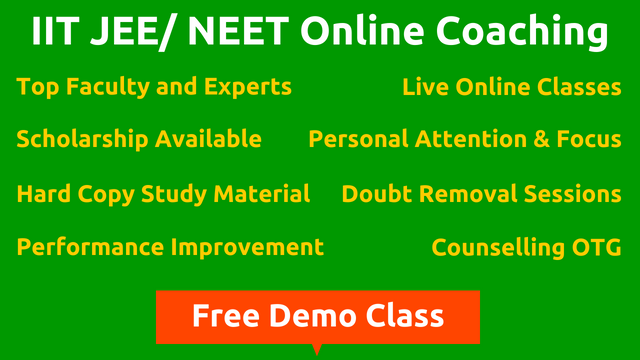 We're listening to students.
Have something to say about this article, or any question in mind? Share it with us on Facebook or Google+
Is DLP sufficient for IIT JEE / NEET-Medical preparation?
was last modified:
November 8th, 2017
by