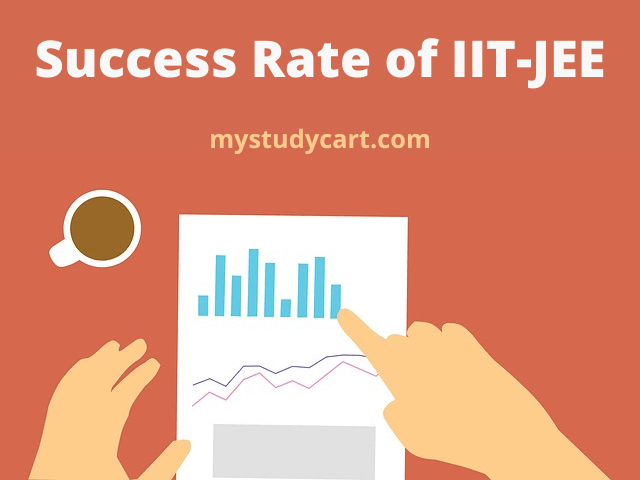 IIT JEE (Main and Advanced) is one of the toughest entrance exams in the world. Also called as JEE (Joint Entrance Exam), JEE Main exam is conducted by NTA and JEE Advanced by one of the IITs under the guidance of Joint Admission Board.
In this post, we will see what is the success rate of the IIT JEE, why do people fail in the JEE exam, and strategy adopted by students who get into IITs after clearing the JEE.
Success Rate of IIT JEE
The success rate of clearing IIT JEE is around 25-30%, meaning out of 100 students who appeared in JEE Advanced, 25-30 qualify the exam. In the year 2023, out of 1,80,372 students who gave JEE Advanced, 43,773 cleared the exam.
However, qualifying JEE Advanced doesn't mean admission in IITs as there are only limited seats in premier institutes.
Why Do People Fail in the JEE Exam?
Reasons why people fail in the JEE exam for IITs and NITs :
Losing focus in studies and getting distracted is one of the top reasons many students fail in the JEE exam.
Procrastination and Backlog. Thinking that you will solve questions or read the chapter later and later never comes.
Wasting time watching movies/ television shows too often, social media, etc.
Losing confidence when not able to solve difficult questions.
Not getting doubts cleared from the teachers.
Strategy Adopted by Students who Get into IITs after Clearing the JEE
Consistency : Busy in studies, solving questions and discussing doubts with teachers.
Following a disciplined strategy and loving the subjects they are studying.
They know their strengths and also work on weaker areas.
Managing time well between studies and other tasks.
Related Pages : 
IIT JEE Success Formula – 5 Step Process to Crack JEE
How to check whether someone has the caliber to crack IIT JEE?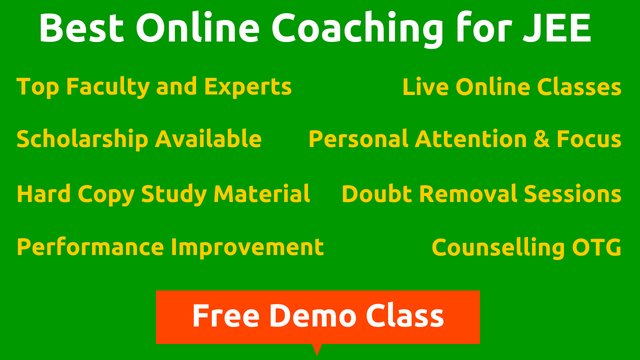 We're listening to students.
Have something to say or any question in mind? Share it with us on Facebook or Twitter
What is the Success Rate of IIT-JEE? Why Do People Fail in the JEE Exam?
was last modified:
June 19th, 2023
by