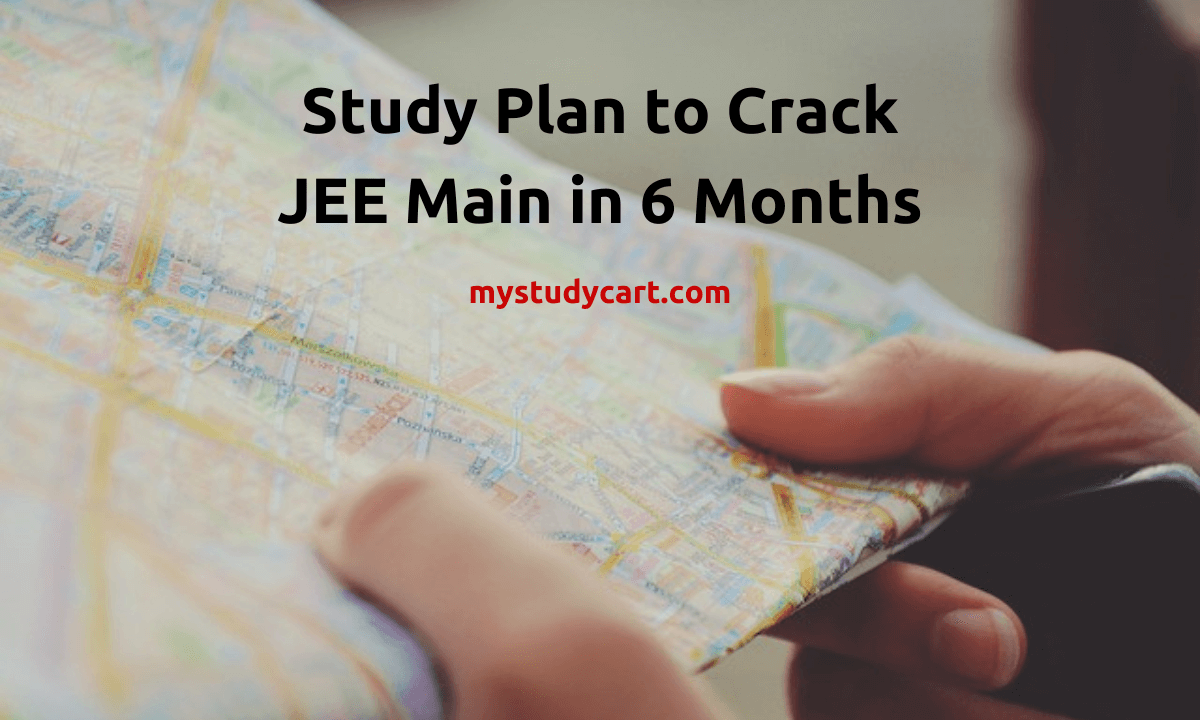 Cracking the JEE Main in 6 months is a challenging task. It requires a lot of hard work, dedication and a clear understanding of the syllabus and exam pattern. Considering the time remaining, you can crack JEE Mains if you study with consistency and right approach.
In this post, we will see the study plan to crack JEE Mains in 6 months, the ideal timetable, and answer some FAQs of JEE aspirants.
How to Crack JEE Main Exam in 6 Months?
Study plan and tips to crack JEE Mains in 6 months.
Create a study schedule to complete the JEE Mains syllabus in time.
Stay away from social media and other distractions for the next 6 months.
Follow the teachers advice and suggestions.
Understand the basic concepts in all subjects.
Read NCERT textbook for Chemistry.
Focus on JEE Mains important chapters to score good marks in the exam.
Improve your speed, accuracy and time management skills. This is possible with a lot of practice and mock tests.
Solve numerical value type questions from JEE previous years papers and coaching modules.
Clear each and every silliest of your doubts (online platform to clear JEE doubts).
Make revision notes. It's easy and convenient to revise handmade notes in your own style and format, rather than revising from thick books and coaching modules.
Make a separate notebook for remembering formulas in all three subjects.
Solve JEE Mains previous year papers and mock tests on a computer or laptop.
Analyze the test to improve your weak areas and avoid silly mistakes in JEE.
Stay positive. Believe in yourself to crack JEE Mains in the remaining months.
JEE 6 Months Timetable
Following a dedicated timetable is very important to crack JEE Mains in 6 months. Make sure you allot more study hours to the time when you are most productive. Check out the best timetable to crack JEE Main.
JEE Preparation in 6 Months – FAQs
Can I crack JEE Mains in 6 months from zero level?
Yes, it is possible to crack JEE Mains in 6 months from zero level. You are a science student and probably know the basics of Math, Physics and Chemistry. Just follow the right study plan to complete the syllabus before the exam.
How can an average student crack JEE Mains in 6 months?
The average student should aim to study for at least 8 to 10 hours a day. It is important to note that the number of hours a student studies is not the only indicator of success in JEE. Consistency and quality of study are also important factors to crack JEE in 6 months.
How to get a good rank in JEE Mains in 6 months?
Getting a good rank in JEE Main in 6 months depends on both hard work and smart strategy. Follow your teachers advice and be sincere to perform well in the exam.
Can I get 99 percentile in JEE Mains in 6 months?
Yes, you can get 99 percentile in JEE Mains in 6 months. It requires intense hard work, discipline, positive mindset and a well prepared strategy to attempt the exam.
Related post : Tips to Score 200+ in JEE Mains
Crack JEE Main with good rank in remaining months by studying from the top faculty and experts at your home in Mystudycart JEE Online Courses.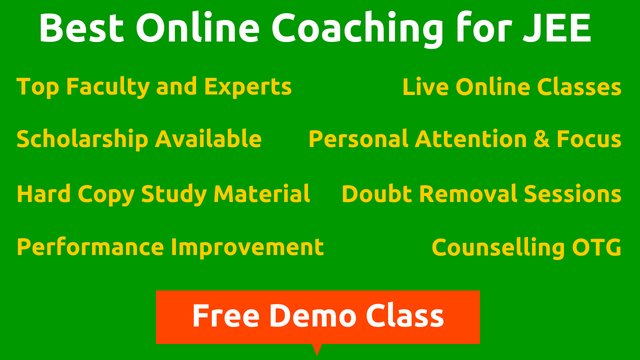 We're listening to students.
Have something to say about this article, or any question in mind? Share it with us on Facebook or Twitter
How to Crack JEE Main Exam in 6 Months? Study Plan and Tips
was last modified:
July 27th, 2023
by