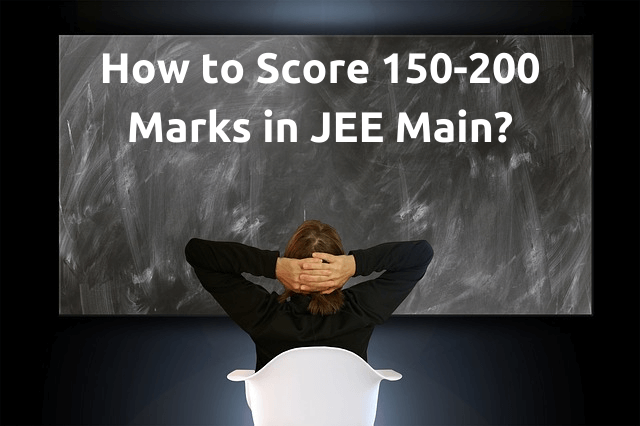 150-200 marks is considered good in JEE Main. As per previous years JEE Main cut-offs and rank analysis, the score between 150-200 will likely get you admission in top NITs. You will also get qualified for JEE Advanced and IITs.
Scoring 150 or 200 marks is not difficult in JEE Main. What you need is a good plan, dedication and consistent hard work in the remaining time. Understand your strengths and work on your weaker topics which are important for JEE Main. By following a correct strategy, you can reach your goal.
Scoring 200+ marks in the JEE Main will be a cakewalk if you follow the tips given below.
How to Score 150-200 Marks in JEE Main 2024 in Remaining Months?
Tips to score above 150-200 marks in the JEE Main exam :
Make a plan, study schedule to cover the remaining topics. Without proper planning, a lot of time is wasted on short easy chapters and the lengthy important ones can be missed.
Read NCERT textbooks to cover JEE Main topics, especially for Chemistry (scoring section). For Math and Physics, higher level questions are asked which can be found in coaching modules or reference books.
Don't refer to multiple books and material to learn the same topics and chapters.
Make separate copies for 1) Theory points, notes, formulas. 2) Practicing questions.
Never satisfied by just solving the problem and finding the right answer. See if there are better ways or methods to reach the solution in a shorter time.
If you have a doubt while studying any topic, ask the teacher as soon as possible (check out JEE online doubt resolving).
Solve JEE Main previous years papers and online mock tests in a time bound manner, like you are solving the real paper in a 3 hour duration.
Analyse your performance in tests. Make a note of the mistakes and rectify them before attempting the next test.
Improve your accuracy as it's as important as speed of solving questions. Try intelligent guessing by eliminating options if you need to, but do not rush to answering the question and make silly mistakes.
Keep revising all the formulas 2-3 times a week as many questions in JEE Main are entirely formula based.
Aim higher than your requirement. If you target 250+, getting 200 would be easier. To score 150, aim for at-least 200. Attempt minimum 70-80% of the paper.
Join an online crash course for JEE Mains to improve your score in tests (should include online test series to practice mock tests in examination format).
Start the exam with your favorite section (most aspirants begin with Chemistry as it's easy). Keep an eye on time management between the sections.
Don't leave anything for the last moment.The last few days are for revision and nothing else.
Stay calm during the remaining days and in the exam. A fresh mind thinks better. You will study efficiently and score more.
Note : Don't let "not enough time remaining for the complete preparation" limit your chances to get a 200+ score in JEE Main. Enroll into an online JEE coaching at your home and learn tricks and strategy to score higher in JEE Main from the best faculty and experts.
Related Post : Tips to Score 250+ Marks in JEE Main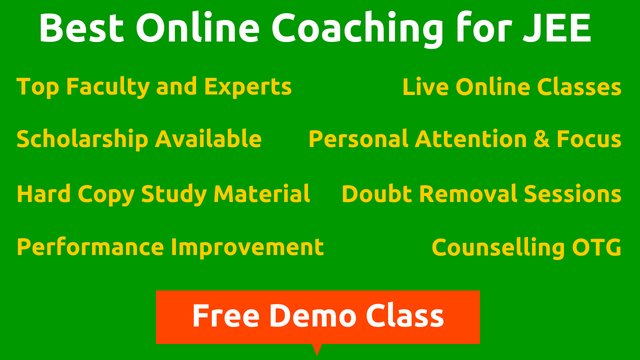 We're listening to students.
Have something to say or any question in mind? Share it with us on Facebook or Twitter
How to Score 150-200 Marks in JEE Main 2024 in Remaining Months?
was last modified:
July 27th, 2023
by