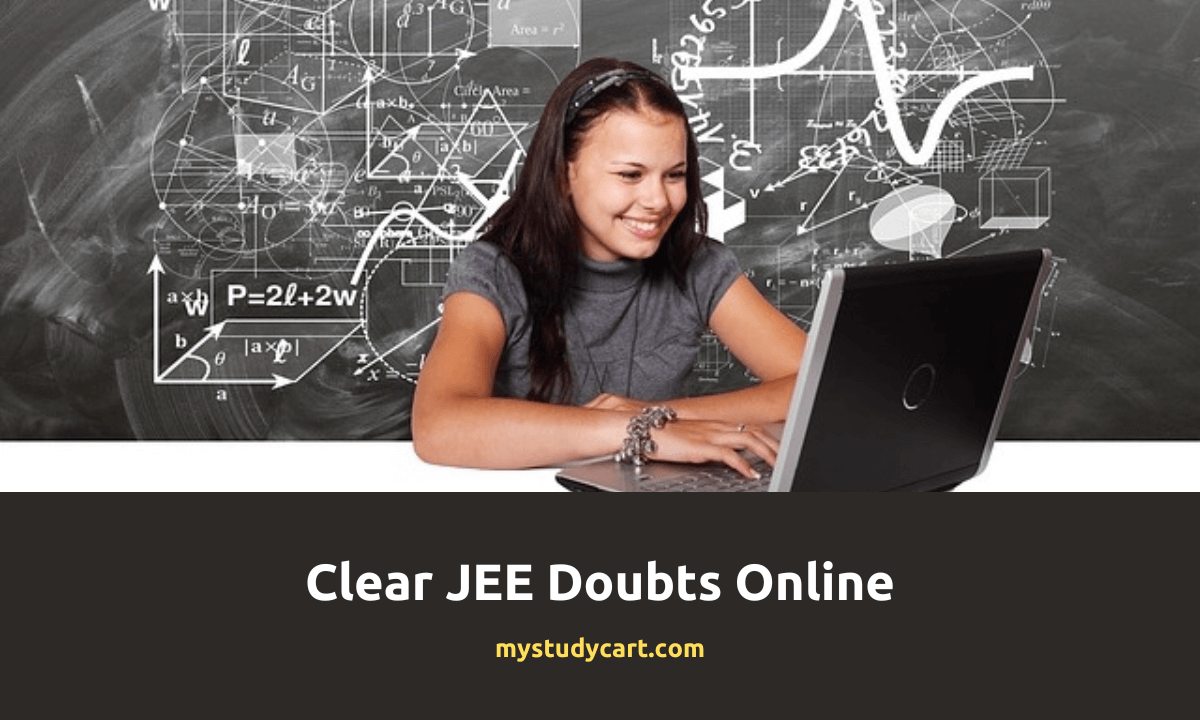 One of the key requirements to crack JEE is to clear your doubts whenever they come up. Many JEE aspirants fail to clear their doubts, which results in not understanding of concepts and topics, often leads to backlog and procrastination.
In coaching institutes, one of the reasons students are not able to clear their JEE doubts is the inability of the teacher to give enough time to each student's doubts and problems. The number of students in these batches are high, so a teacher can't focus on every student in the class.
How to Clear JEE Doubts Online?
Steps to clear JEE doubts online at Mystudycart platform :
Have a computer/ laptop/ mobile phone with internet connection.
Enter into the online classroom by clicking on the session link from your account or email-id.
Wait for the teacher to open the class for doubts discussion.
Request the audio control from the teacher. When allowed, ask your question.
You can also enter your doubt or question through the chat box available.
The teacher will solve your doubt. You can interact with the teacher till the time your doubt is not solved.
Your doubt is cleared!
What is the best paid online doubt solving platform for JEE?
Mystudycart is one of the best paid online doubt solving platforms for JEE. Students can ask all their doubts in live classes or doubt clearing sessions. You can get answers to all your questions of Math, Physics and Chemistry. Doubt clearing sessions are compulsory for all the JEE online courses at Mystudycart.
Note : Avoid mobile apps to clear JEE doubts. A JEE doubt solving app will not give you a good experience. It's better to clear all your JEE doubts from real experienced tutors, like from Mystudycart online doubt solving platform.
Mystudycart Online Platform for Clearing JEE Doubts
Mystudycart JEE online classes are designed to keep students' doubts at priority. You can ask your doubts anytime during the class, through microphone or chat window. You can see the teacher and the blackboard, just like a regular coaching class. The faculty is IIT qualified and experienced.
One of the benefits of joining Mystudycart is that if you are not enrolled in a regular online classroom course, you can purchase a customized package (which includes only the topics or chapters you want to study). You'll be allotted the number of hours that are required to complete your topics.
Register now to Mystudycart platform.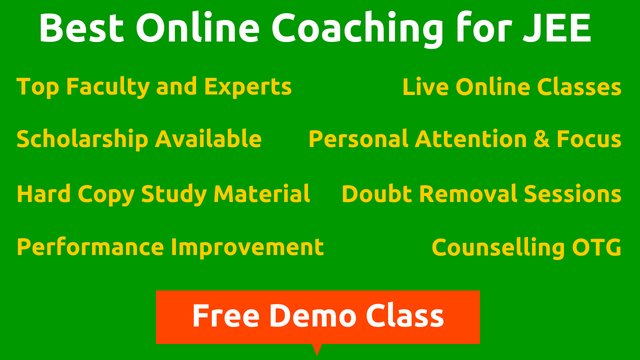 How to Clear JEE Doubts Online? Mystudycart Doubt Solving Platform
was last modified:
August 18th, 2023
by