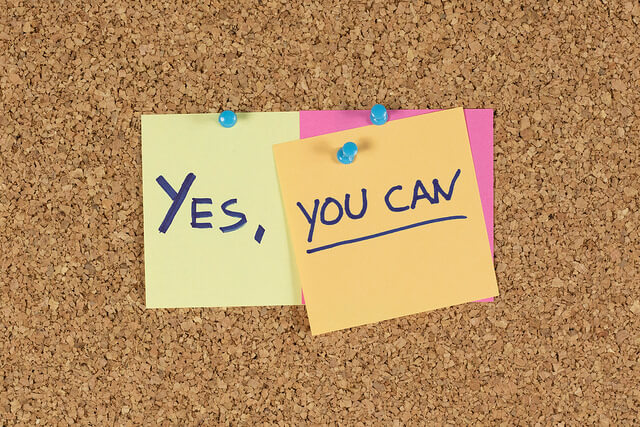 Yes, an average student can not only crack NEET, AIIMS and JIPMER exams but clear them with top ranks if he/she gets proper guidance, work hard with consistency and follow smart strategy and plan.
Note this down : You can do it. You can clear NEET. You can clear AIIMS. You can clear JIPMER.
"Competitive exam is not about brains and IQ but more about your hard work and dedication." – Shweta Dube (NEET-UG 2018 AIR 289, JIPMER AIR 63).
NEET, AIIMS and JIPMER are the three medical entrance examinations for MBBS admissions. While maximum number of medical seats are under NEET, AIIMS and JIPMER are considered as the most prestigious medical colleges for pursuing MBBS.
Before starting the preparation for NEET (it covers 90% preparation of AIIMS and JIPMER), or during the preparation, many aspirants feel that they are average students lagging behind others and start doubting their capabilities to clear the exams.
This self-doubt comes in because of not understanding concepts properly, not able to solve tough problems, bad performance in tests, etc.
Tips for Average Students to Clear NEET, AIIMS and JIPMER
Being an average student, these are the tips you can follow to crack NEET, AIIMS and JIPMER :
You should never consider yourself average as it will only lower down the will to achieve the goal.
Make a time table. Set targets. Achieve them. Learn from mistakes. This is the best strategy.
Strengthen your concepts to gain confidence. Start by solving problems that are not very deep. Focus on speed and accuracy.
Do a lot of practice. Make problem solving a habit. With time you'll be able to find solution quicker, in less steps.
Have a right mindset. Believe in yourself. Your competition is not with other aspirants. Work on improving your skills.
Be smart in your preparation. Learn time management skills. Solve online mock tests. Make a notebook of mistakes and revise from it before each test.
Have good and empathetic teachers who appreciate the effort and perseverance, not just results in tests.
Make class notes and review them each day after the class. If you have any questions or doubts, ask your teacher in the next class.
Do all the homework and assignments on time. Ask for help if you need it.
Don't cram stuff which needs to be understood, especially Physics concepts.
Be a well prepared student instead of average or intelligent
Being intelligent is one thing and knowing what you needs to achieve something is different. The difference is how you do it. Well prepared students know what strategy to follow in solving problems, which shortcut methods to implement, how much time they need to allocate to each section and questions. This comes with lots of practice.
Ending this post with some inspiring words for NEET aspirants who consider themselves average.
"There are talented students and then there are the laborious ones. One does not have control over one's innate talent, but one does have absolute control over one's hard work. Even if you feel you're not talented enough, no problem. Sheer practice and determination can take you a long way in acquiring that talent and beating those aspirants who are talented but don't do their share of hard work." – Sittun Swayam (IIT-Kharagpur).
Each day you should wake up and strive to be a better version of yourself than you were yesterday.
All the best.
Related Post : Difference Between NEET AIIMS and JIPMER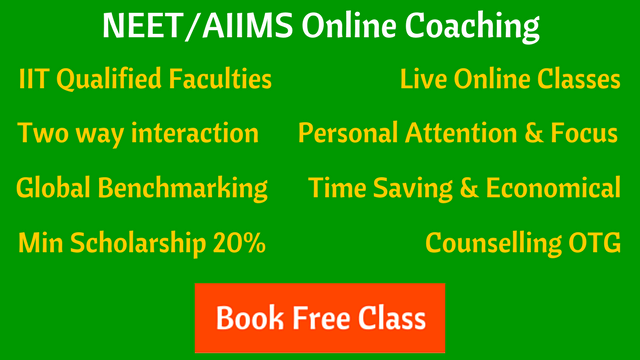 We're listening to students.
Have something to say about this article, or any question in mind? Share it with us on Facebook
Image Source : Marco Verch
Can an Average Student Crack NEET AIIMS and JIPMER Exams?
was last modified:
November 23rd, 2018
by