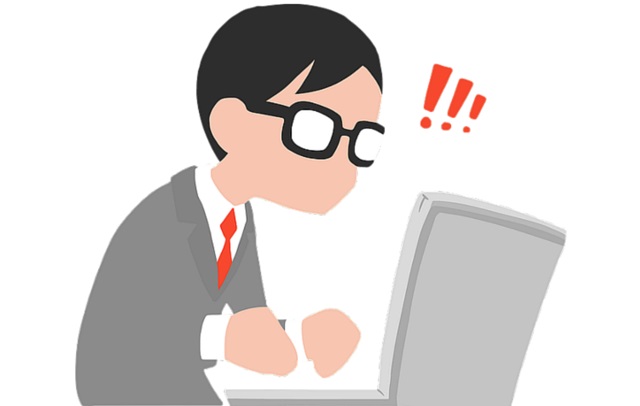 NEET-UG examination is expected to be conducted in online (computer-based) mode in future. As a medical aspirant, this may be the first time you will face a computer-based examination unless you already experienced Olympiads, KVPY, or any other online competitive exam.
NEET computer-based exam will be very comfortable if you practice online mock tests at your home. You will get some mock tests on NAT website. Or even better if you solve computer-based NEET tests provided by a NEET coaching provider, it will give you test analysis and reports which helps in improving your time management skills and performance.
Tips on How to Practice for NEET Online (Computer-Based) Examination
Here are some tips on how to practice for NEET computer-based exam by solving NEET online mock tests on a computer.
If you have not done yet, get comfortable with a computer (or laptop with mouse). Your eyes should not feel any strain or burden during the examination.
Solve NEET online mock tests. You should have enough practice of solving online tests before the NEET computer-based examination.
When the online exam starts, read the instructions carefully about how to answer questions, use of "mark for review", moving to next question, shuffling between sections and questions. The instructions in NEET computer-based exam will be the same like in online mock tests. Reading them each time before attempting a mock test makes you aware of everything before the exam.
When you are not 100% sure of the correct answer, you can mark the question for review and come back to it after finishing the other questions.
On the top of your computer screen, there will be an option of "Question Paper" where you can see the full paper (all 3 sections) in a new internal window. You may like to have a quick look at the questions to decide which section is tough or easy, accordingly you can make adjustment on what section you want to start first.
There will be a timer on screen during the test. Don't get edgy and nervous seeing it, avoid thinking of it too much while solving the questions. Just make sure you devote sufficient time to each section as planned.
Rough sheets will be provided to you at the exam centre. Use them neatly for your calculations. In case you need to go back to a reviewed question, they will be handy.
What is the Difference Between NEET Computer-Based Exam and Online Exam?
An online exam is a computer based test where you are connected to internet while giving the exam. This is discouraged for obvious reasons like possible chances of cheating, hacking or network fluctuations during the exam.
A computer based exam (without internet) is a software application which allows conducting of the exam in a closed environment. You will not be able to access any external pages or resources except the test. It's more like an offline test on a computer. It recovers the students answers if any unforeseen incidents would appear like computer stops working.
As a NEET candidate, you will not see any difference, whether it's computer based-exam or online exam. The instructions, "mark for review", moving to next question, shuffling between sections and questions, "full Question Paper" option, timer, etc., all are same in both the type of exams.
Solve online mock tests of NEET on a computer/laptop. This is the only change you need to do for NEET online exam. Finally, don't take too much pressure because you have experience of only pen and paper based exams so far. With right amount of practice, you will be completely ready and confident to face the NEET computer-based exam.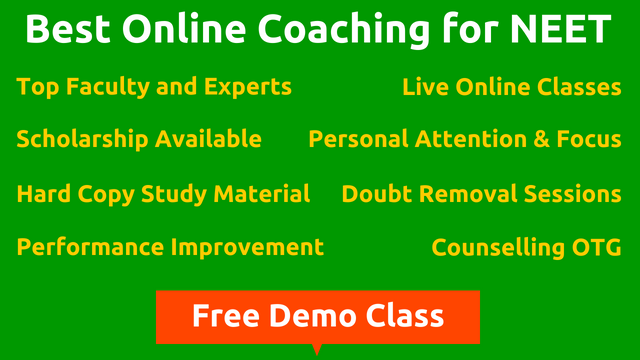 We're listening to students.
Have something to say about this article, or any question in mind? Share it with us on Facebook
How to Practice for NEET Online (Computer-Based) Examination? Study Tips
was last modified:
March 19th, 2019
by