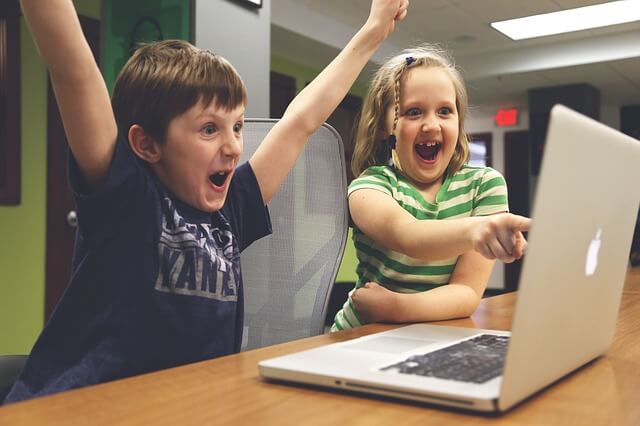 Do you know that most of the JEE aspirants clear JEE Main and JEE Advanced exam in their first attempt. While there is no trusted data available, it is believed that more than 60% candidates are first timers only. So the odds are in your favor to crack IIT-JEE.
How to Crack IIT-JEE in First Attempt?
To crack JEE in first attempt, you can consider following the below tips:
Know the syllabus and have a study plan ready.
Understanding concepts and practice is the key.
Avoid reading multiple books.
Clear your doubts regularly.
Revise, again and again.
Solve previous year JEE papers and online mock tests.
Work smart, not just hard.
When feeling low, talk to parents or teachers.
Get proper sleep, eat healthy.
Be determined and stay positive.
Syllabus and Study Plan
Go through the complete JEE syllabus at start. You need to learn topics, understand concepts and practice questions as per the syllabus. It is important that your basics of almost all the topics are clear and that you can tackle easy or moderate level problems in those topics, because sometimes easier questions may come from the topics which you didn't prepare that well.
Make a study plan or routine. Identify your most productive hours and study every day. Take small breaks between long study hours to maintain the focus and concentration in studies.
Understanding concepts and practice
It is not difficult to crack JEE in your first attempt. The only thing you need to do is to understand the concepts well and practice lots of problems. Just reading theory will not be enough, solve problems consistently. Find out where you get stuck, improve on your weakness.
Avoid reading multiple books
Don't read too many reference books. Stick to one good MCQ book or study from a JEE coaching material. NCERT is good for chemistry.
Clear your doubts regularly
Accept the fact that you can't understand and learn everything on your own. Don't be shy to ask even small doubts from the teacher. [IIT-JEE Online Doubt Clearing]
Revise, again and again
Revision is a continuous process. You may think you have done a particular chapter/topic very nicely, but you won't be able to retain it unless you read it again. This has to be continued throughout the preparation.
Make notes and review them. Always revise important points before sleeping.
Solve past year papers and online mock tests
Time management is a mandatory skill that is required to clear JEE exam. To manage time well, you need to practice mock tests. You also need to learn the pattern of solving questions. This is possible only through consistent practice. Solving past year papers will give you best idea of the level of questions asked in JEE.
Solving online mock tests is very important, as it's announced that JEE Main will be conducted completely online from 2019. JEE Advanced shifted to online mode in 2018.
Work smart, not just hard
Be smart about your goals and strategy. Know your strength and weakness. It's okay to make mistakes but be smart enough to learn from them. [How to study smart for JEE]
When feeling low
Whenever you feel low due to tiredness or exhaustion, or because of low scores in tests, just speak to someone who cares for you. Be it your parents, brother, sister, or your teacher. You need support from people around you.
Get proper sleep, eat healthy
Compromising on sleep makes you sluggish and lazy. Have a proper sleep, minimum of 7-8 hours. You will feel active throughout the day after a good night sleep. Eat healthy food. You need to stay fit during the preparation.
Determination and positive attitude
Be determined. Stay positive. There will be times when you would find it difficult to understand and manage things. Do not give up.
That's it. Hope the above points help you to achieve your goal of clearing JEE in first attempt.
Give your best effort.
All the best!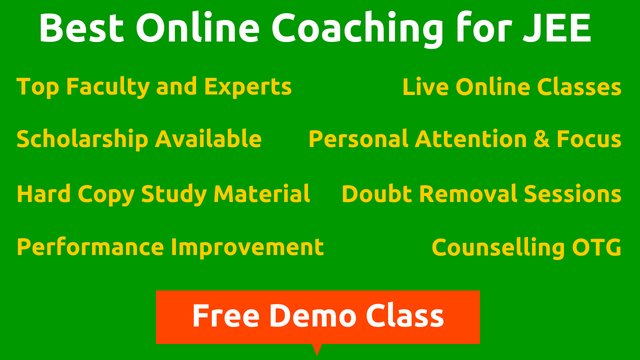 We're listening to students.
Have something to say about this article, or any question in mind? Share it with us on Facebook
How Can I Crack IIT-JEE in First Attempt? Study Tips
was last modified:
September 3rd, 2018
by