Since I cleared my IIT JEE entrance test and got 95/100 in Physics in Class 12 Boards along with good marks in Physics JEE Advanced, I think I am eligible to suggest you these things.
How to Get Good Marks in Physics in JEE and Boards?
Best tips to get good marks in Physics in JEE and Boards.
Physics is really a very easy subject if you are clear with the basics. For boards, I would strictly recommend you to stick to your boards textbook and nothing else.
Boards textbook really at its level is good enough to clear up the basics. Go through the textbook thoroughly at least twice before your exam (i.e. during your whole year in 12th).
If you have less time left with you, get the weightage of each chapter from any kind of digest or master key (weightage is usually give in index along with the chapter name) so mark these weightages in your textbook and then start going through the chapter in descending order (i.e. with maximum weightage first).
Finally go thorough (and if you have time even write those papers) previous years question papers about two to three weeks before your exams, it helps you with the time management and you get an idea of important chapters.
For JEE, if you are not good at basics in Physics, first get them cleared through HC Verma book and for theoretical chapters like semiconductors and all, go through NCERT (Physics NCERT is usually not needed if you go through HC Verma except for these chapters).
If you are taking JEE online coaching, follow the content given by the coaching (after clearing the basics per chapter) and start solving a variety of questions (Variety is important, not the number of questions you solve).
Self-study is the most important thing. Enjoy your studies, feel fresh while you are studying, take breaks when you feel like taking. Don't exceed the limit.
Get good marks in JEE and Boards by learning from the best faculty and experts in Mystudycart JEE Online Courses.
Mansi Sarawata
AIR 2980, JEE Advanced 2018
Related Posts :
Tips to Solve Physics Problems in IIT JEE
Best Way to Master Physics for JEE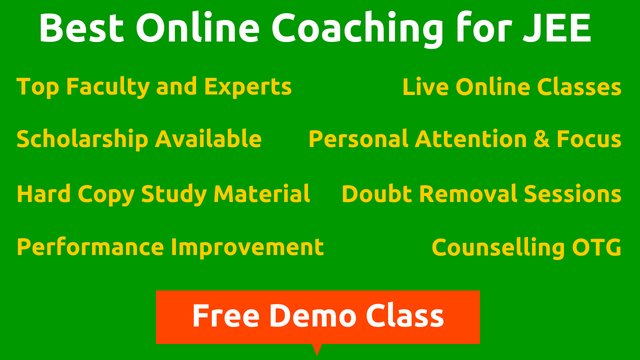 We're listening to students.
Have something to say about this article, or any question in mind? Share it with us on Facebook
How to Get Good Marks in Physics in JEE and Boards?
was last modified:
November 16th, 2020
by