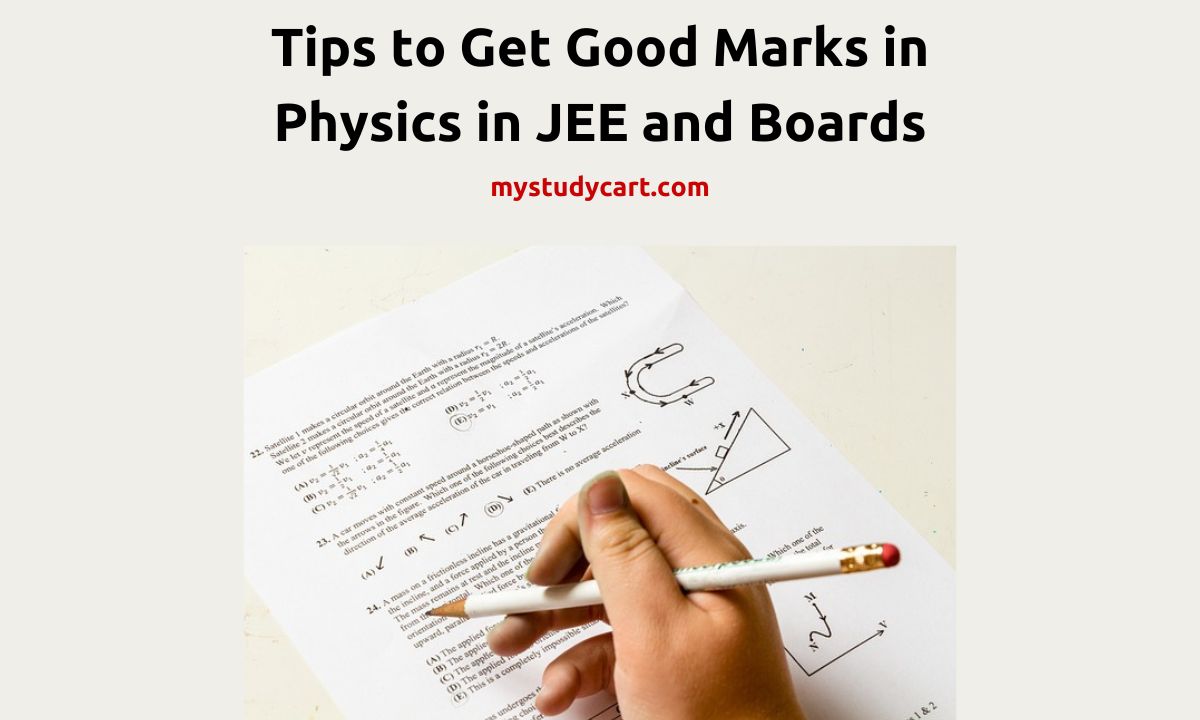 Physics is one of the subjects which many students find tougher to score good marks whether it's in JEE or Boards. As a JEE aspirant, you need to have a clear understanding of concepts and problem solving practice to get good marks in Physics in JEE Mains, Advanced and board exams.
To score good marks in JEE Mains Physics (80-90), study from NCERT and have a good understanding of concepts, practice MCQs, numericals from coaching modules or HC Verma, remember all the formulas, avoid calculation mistakes and solve PYQs.
How to Get Good Marks in Physics in JEE and Boards?
Tips to score good marks in Physics in JEE and Boards :
Understand the basics crystal clear in Physics. It's better to learn concepts properly before solving questions.
Theory is also important in Physics to score good marks in JEE and Boards. It's not just about problem solving.
Learn to visualize things in Physics. Especially in class 12th topics like Electrodynamics, Optics and Modern Physics. They are the scoring chapters for JEE.
Solve examples, questions from NCERT, HC Verma or coaching modules.
In exam, start from easy questions and then go higher up.
Practice a large number of problems to increase the speed, accuracy and problem solving thoughts.
Avoid calculation mistakes. Be careful about the units and signs (-ve and +ve) while solving questions.
Remember all the JEE Physics formulas by heart. Maintain a register for formulas. Revise all the JEE formulas with the case and conditions applied multiple times. There will be some direct formula based questions in the JEE Main paper.
Know the application/ derivations of formulas. It helps in solving complex problems.
Improve on your weak topics and chapters. After completing a chapter, give a chapter-wise mock test to know which areas of the chapter you need to focus more.
Solve last 10 years JEE Physics questions (unsolved).
To get good marks in Physics in Boards, practice questions from sample papers when exams are nearby. Theory has higher weightage in Boards Physics.
How to score full marks in Physics JEE Mains?
To score maximum marks in Physics in JEE Mains, you need to have a strong conceptual understanding, regular practice, effective time management, memorization of important formulas and derivations. Analyze your mistakes, improve weak areas, keep revising stuff and solve a lot of mock tests/ previous year papers.
Get good marks in JEE and Boards by learning from the top faculty and experts in Mystudycart JEE Online Courses.
Related Posts :
Tips to Solve Physics Problems in IIT JEE
Best Way to Master Physics for JEE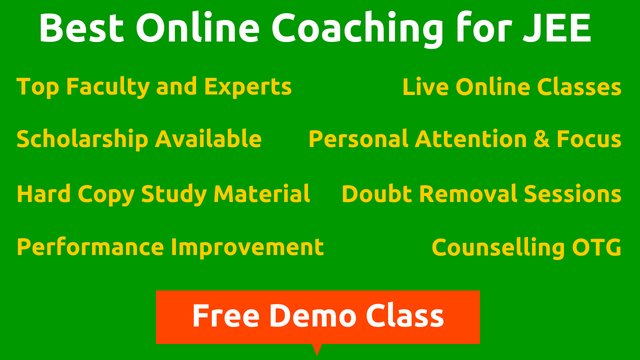 How to Get Good Marks in Physics in JEE and Boards?
was last modified:
November 14th, 2023
by