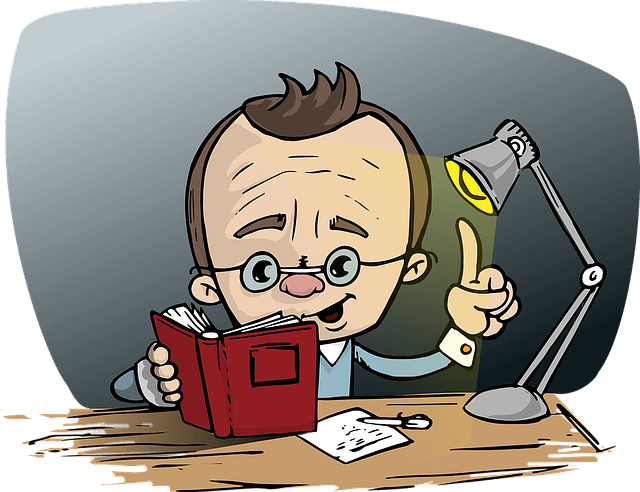 Revision is an important part of IIT-JEE preparation. It's not just after finishing the syllabus or before the exam, revision is a continuous process during the JEE preparation. It must happen daily in some form or other. For efficient JEE preparation, consistent revision is the key.
How to Do Revision During IIT JEE Preparation?
Here are some of the best JEE revision tips.
Start revising early. Include specific revision slot in your JEE preparation schedule. Don't procrastinate the revision time for new study.
Make notes and revise from them regularly. You can also prepare a handbook or short notes that you can revise before the exam.
Don't spend too much time in making your notes pretty. For diagrams, include all the details you need to learn but don't try to produce a work of art.
Use Mnemonics to remember difficult words, phrases and statements. Memory Needs Every Method Of Nurturing Its Capacity" is a mnemonic for spelling 'mnemonic.'
Make flow charts, diagrams, tables, posters, post-its, etc. and stick them wherever possible and have a glance at them repeatedly.
You can use flashcards to learn & revise topics and concepts. Flashcards allow you to study anywhere, in class, school, bus, etc. This helps in building your knowledge, generates interest, and above all utilises your non-productive time.
Quiz yourself. Ask yourself questions about the topic when you finish it.
Read things out loud in different accents or voices. Then when you are trying to recall the facts, you'll remember the accent and then hopefully the fact too.
Are you an early bird or a night owl? Revise when you are most alert.
You can discuss topics, after having revised them, with your classmates.
Revising theory is not enough, you also need to solve problems to revise effectively.
Solve practice tests to evaluate your preparation. Analyse your mistakes in the test and do complete revision before the next test.
You can use different learning and revision styles. Just as everyone learns differently, everyone also revises differently. Try a lot of different techniques and see what works for you.
During revision, you may find some new doubts or questions. Clear them asap.
Don't mug up things. Avoid cramming unless it's some chemistry part or basic formulas.
Revision Timetable for IIT-JEE
Once you know the date of JEE exam, aim to start revising full JEE syllabus at least a month before the exam. Plan your revision timetable. The best way is to revise in short blocks like 40-50 minutes and then have small breaks to rest your mind.
Don't panic in the last few days before the JEE exam, eat and sleep well. On the examination day, do not worry, even if you feel that you remember nothing! Give it your best shot, you will be able to recall once the questions are in front of you.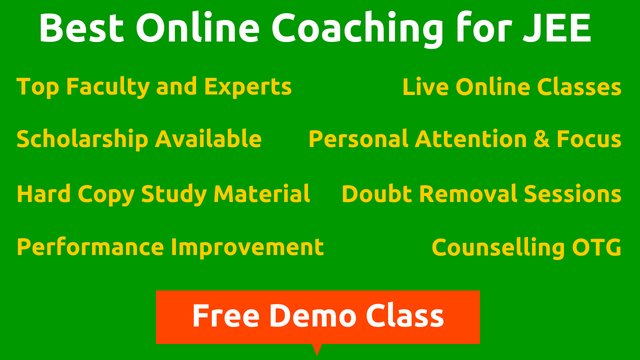 We're listening to students.
Have something to say about this article, or any question in mind? Share it with us on Facebook
How to Do Revision During IIT JEE Preparation? Best JEE Revision Tips
was last modified:
July 22nd, 2019
by