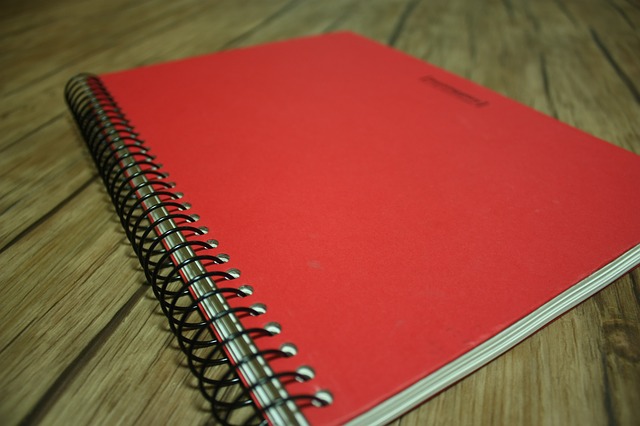 Making a handbook or short notes is the best option for revising any topic in JEE preparation.
Don't buy them from market, you have your own short notes and it is always recommended to make one in every subject and toppers do make them.
When you read a topic for first time you feel it hard or feel like everything is important for you but over successive revisions you will notice that some things are obvious to you and some you need to revise regularly (especially in Chemistry), that's when you should make your notes which covers basics in short and they give special emphasis on your weak topics.
For example in maths, you read a chapter, practiced different and sufficient varieties of questions, now it's time to make short notes.
You can include formulas, different types of tricks or some good questions and also the mistakes that you had committed so as to avoid them in future.
This should be the basic outline of your short notes in each topic, they will consume some time but in end when you have whole syllabus to revise they will prove to be very very helpful and don't forget to update them regularly.
Good luck for JEE!!!
Vishwas Lathi
(AIR 126 – JEE Advanced 2016)
Related Post : Tips for Making Notes in JEE Preparation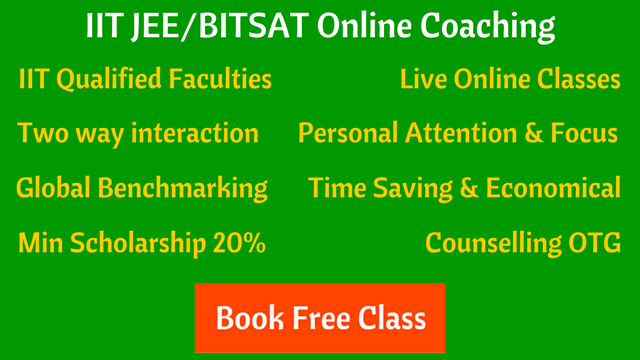 We're listening to students.
Have something to say about this article, or any question in mind? Share it with us on Facebook or Google+
Handbook With Tricks for JEE. What to Include in Your Short Notes for JEE?
was last modified:
January 28th, 2017
by