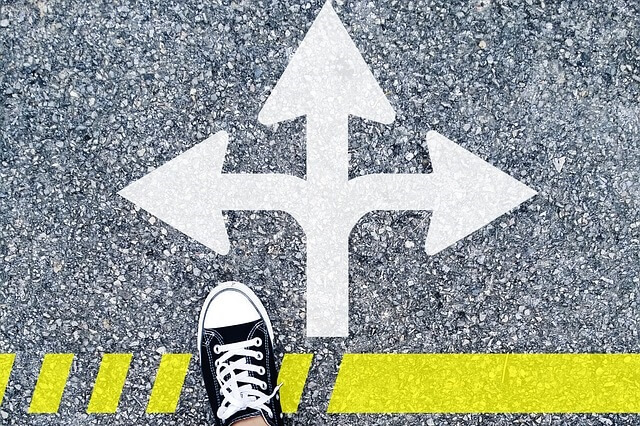 If you want a quick answer, take Medical (PCB) if you want to study medicine after 12. Take Non-Medical (PCM) if you want to pursue engineering after 12. Take both (PCMB) if you are not sure what you want to study. If you like to do courses in basic sciences, then you can choose your preferred subjects accordingly.
Related post : Engineering or Medicine
Should I Take Non-Medical in Class 11?
Do you like Math as a subject? Are you comfortable solving Math problems? In your mind, is it clear that you want to pursue engineering? Is IIT your dream?
If the answer is Yes to any of the above questions, then take Non-Medical i.e. PCM.
Should I Take Medical in Class 11?
If your dream is to become a doctor, then it's a no-brainer that you need to take Medical stream (PCB).
If you are clear that Math is not your cup of tea, you don't have much desire to pursue engineering, you like studying Biology, in that case medical stream is good option for you.
Can I Take PCMB? Math and Biology Both
Yes, you can take all 4 subjects in class 11 – Physics, Chemistry, Biology and Maths. If you are not sure whether you would like to pursue medicine, engineering or any other science course, then you can choose both Biology and Math (PCMB).
You can give IIT JEE and NEET at the same time. It will be tough to study Math and Biology combined, but it's doable and some students have cleared both the entrance examinations – JEE and NEET.
"As all of us know, Physics and Chemistry are common for both the entrance exams. However, for Maths and Biology, if you have strong convictions against either, you will know in a few months time. Till then, do not decide on anything."
– Bristi Majumdar
Medical or Non-Medical, Which has better scope?
Both are better. Both can have completely different objectives. A student can study both biology and math, and then later decide his/her career choice.
The scope is equally good in science, engineering or medical. Whatever subject you choose, give your best effort.
Best wishes for your career ahead!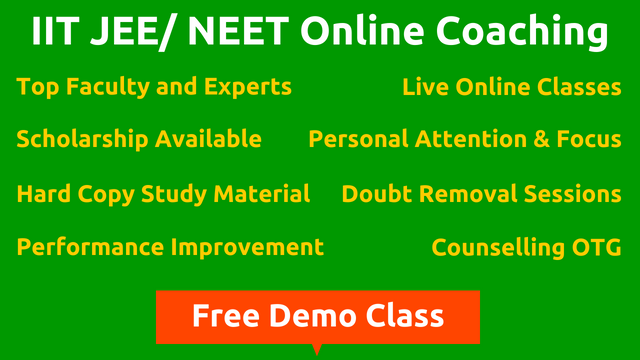 We're listening to students.
Have something to say about this article, or any question in mind? Share it with us on Facebook
Medical or Non-Medical Stream in Class 11. PCM, PCB or PCMB – Which One to Choose?
was last modified:
June 2nd, 2017
by