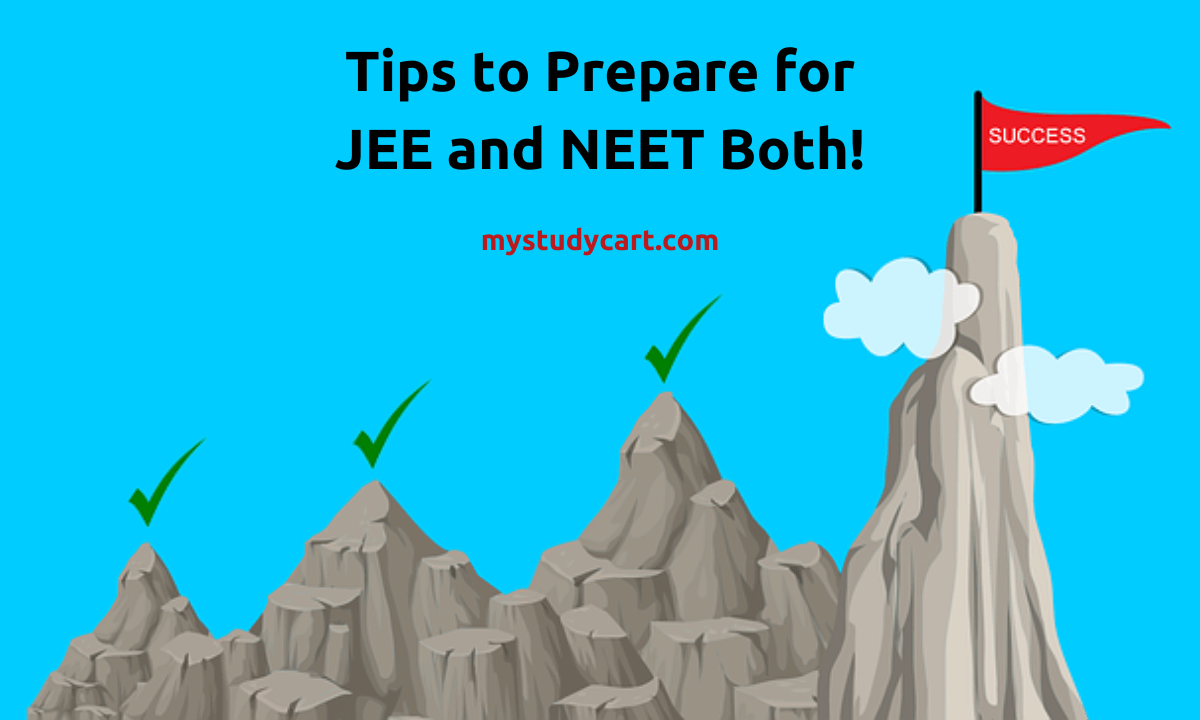 While the majority of students decide easily whether to prepare for IIT JEE or NEET and they choose the subjects accordingly in grade 11, there are some cases where students are confused whether to take Math and prepare for JEE or take Biology and prepare for NEET.
This confusion leads them to ask the below question.
Can a student prepare for IIT and NEET both at the same time?
Yes, a student can prepare for IIT and NEET both at the same time. If you are good in Math and Biology and not able to decide whether to target JEE or NEET, you can take PCMB and do simultaneous preparation for both the exams. There are students who have cleared JEE and NEET both in the same year.
How to Prepare for IIT JEE and NEET Both?
Tips to prepare for JEE and NEET both at the same time.
1. Prepare a study schedule
Make a study schedule that allocates time for both JEE and NEET preparation. Divide your time effectively, giving equal importance to all the subjects – Physics, Chemistry, Biology and Mathematics.
2. Get the required books and study material
Gather the necessary study materials, textbooks, reference books and online resources for both exams. Read Biology from NCERT.
3. Combine topics of Physics and Chemistry
The syllabus of Physics and Chemistry is almost the same for JEE and NEET. You can study them together.
4. Know the exam pattern of JEE and NEET
JEE and NEET both are MCQ based exams but have different number of questions subject-wise. JEE also has numerical type questions along with MCQs.
5. Solve mock tests and previous year papers
Solve previous years' question papers and take mock tests for both JEE and NEET. This will familiarize you with the exam pattern, help you manage time effectively, and identify your strengths and weaknesses.
6. Clear your doubts early
If you have any doubts or concepts that you find difficult to understand, ask from your teachers, mentors, or take online help. Clearing your doubts early will help you maintain a strong foundation in each subject.
7. Revise the topics and key concepts regularly
Regularly revise the topics you have studied to ensure better retention. Set a dedicated time for revision in your timetable. Create summary notes or flashcards for quick revision.
8. Seek guidance and support from teachers
Join a coaching (online or offline) to seek guidance from experienced teachers who can provide you with the right strategies and support to prepare for both JEE and NEET simultaneously.
Students who Cracked JEE and NEET Both
Here are some students who cleared both JEE and NEET exams :
Bhavik Bansal was AIIMS topper, got AIR 2 in NEET and AIR 470 in JEE Advanced.
Stuti Khandwala from Surat cracked NEET with AIR 7, AIIMS with AIR 10 and JEE Main with 99.91 percentIle.
Akshat Kaushik achieved Rank 3 in both NEET and AIIMS-UG, and AIR 433 in JEE Advanced.
Not able to decide whether to prepare for JEE or NEET?
If you are not able to decide your priority, don't think about JEE and NEET exams separately at the start. Just focus on studying all four subjects – Physics, Chemistry, Biology and Mathematics. With time you will be able to know what you want to pursue. Then make that exam your priority and give the other exam for practice.
Mystudycart is currently the best online coaching platform for JEE and NEET preparation where a student can attend live online classes at home from the top faculty and experts.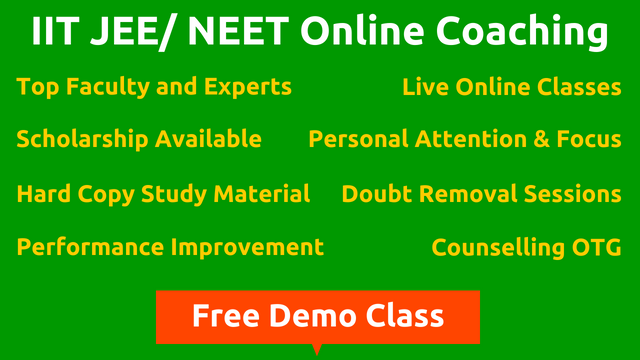 We're listening to students.
Have something to say about this article, or any question in mind? Share it with us on Facebook or Twitter
How to Prepare for IIT JEE and NEET Both at the Same Time?
was last modified:
June 29th, 2023
by