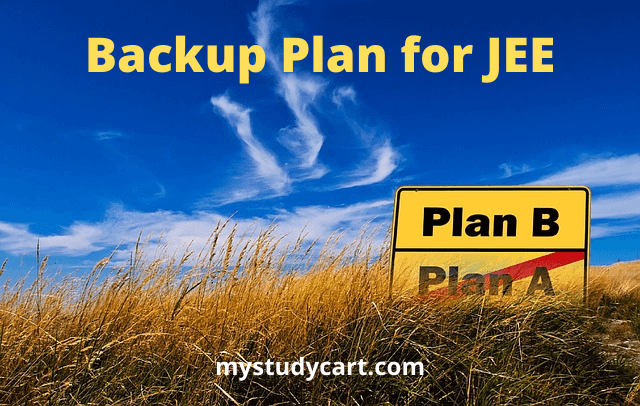 Lakhs of students appear for JEE Mains every year. Not all of them clear the JEE Main exam. What should they do? Where can they take admission and do engineering? What should be the backup plan for JEE? Which exams students can give other than JEE?
Back Plan for JEE
There is an old idiom which says – "Don't put all your eggs in one basket." It means, you should not put all your resources and time into just one thing. One bad day can ruin all your efforts and hard work.
In this post, we will look at the backup plan if you are not able to clear JEE Main, and the list of engineering entrance exams you can give other than JEE.
What to do if your JEE Mains is not cleared?
If you are not able to clear JEE Main, you have 2 options – either take a drop and prepare for JEE again to get admission in IITs, NITs, IIITs, or you can try to get into State/ Private engineering colleges through other entrance exams.
If you are a science enthusiast, you can appear for IAT to get admission in IISERs and IISc Bangalore.
Along with the JEE Mains, students should also apply for other engineering entrance exams like BITSAT and State CETs like WBJEE, VITEEE, MHTCET, COMEDK, etc. [Keep in mind that the registration for most of these entrance exams start even before JEE Main.]
The syllabus of all these exams is almost similar where questions are asked mainly from Physics, Chemistry and Mathematics. If your JEE topics are clear, then you can also crack BITSAT and other State common entrance tests.
Which exams should I give other than JEE?
As a backup plan for the JEE, you can give the following exams (if eligible) :
BITSAT (Birla Institute of Technology & Science Admission Test)
VITEEE (Vellore Institute of Technology Engineering Entrance Exam)
NATA (National Aptitude Test in Architecture)
WBJEE (West Bengal Joint Entrance Examination)
MHTCET (Maharashtra Common Entrance Test)
AP EAPCET (Andhra Pradesh Engineering, Agriculture and Pharmacy Common Entrance Test)
KEAM (Kerala Engineering Architecture Medical Examination)
COMEDK (Consortium of Medical, Engineering and Dental Colleges of Karnataka)
KCET (Karnataka Common Entrance Test)
OJEE (Odisha Joint Entrance Examination)
CUET (Common University Entrance Test) for admission to undergraduate programmes like BSc in all the Central/ State/ Deemed/ Private Universities and their affiliated colleges in India.
Related Page : List of Engineering Entrance Exams in India
Prepare for JEE and other engineering entrance exams by learning from the best faculty and experts in Mystudycart JEE Online Courses.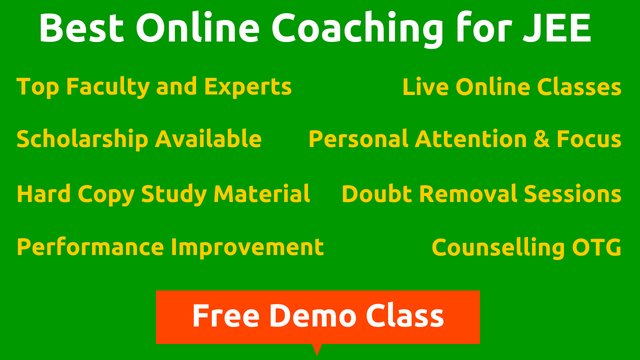 We're listening to students.
Have something to say or any question in mind? Share it with us on Facebook or Twitter
Backup Plan for JEE : What to do if JEE Mains is not Cleared?
was last modified:
April 6th, 2023
by