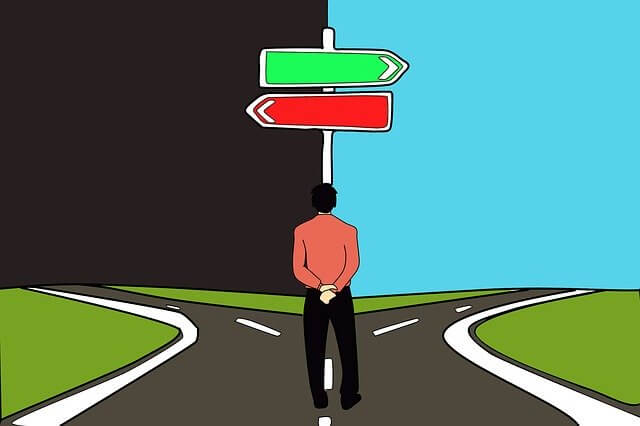 Every year, either due to not preparing well for JEE or class 12 board exams, many students take a drop for JEE.
Is it worth repeating for JEE to secure a seat in an IIT, NIT or other prestigious institute? How droppers remain positive during the preparation?
We'll find the answer to these questions in this post.
Is it Worth Taking a Drop for JEE?
Yes, it is worth taking a drop for JEE to get admission into the top engineering institutes like IITs and NITs. Preparing for JEE without having to worry about school tests, board exams, board results, etc., is very helpful. You will get ample time to practice a lot of questions at home.
Motivation for JEE Droppers
Some motivational tips for JEE droppers :
Repeating a year for JEE preparation is not a waste of time if you are determined to achieve your goal. You should have a will to study the same books, go through the same questions again and again.
Dropping a year is a difficult decision but it will take you to your dreams and make your parents proud. If you give your best, you will always feel confident whether you are selected in JEE or not.
Stay happy and excited. Don't let the fact that you are a so-called repeater affect you much. A happy mind without any baggage will tend to focus more on studies than the one with loneliness and inferiority all around grasping you.
Don't go hard on yourself. Push yourself out of your comfort zone but only to an extent where it doesn't become a burden. Don't try to become someone that you are not.
Remain calm when you are not able to understand any topic or your marks in tests do not reflect the hard work you put in. Eventually it will.
FAQs About Dropping a Year for JEE
Is it okay If I drop a year for the JEE after 12th?
It's absolutely fine to drop a year for the JEE after 12th. Many students whose preparation didn't go well in class 12 often drop a year to crack the JEE exam.
Can a dropper get into IIT?
Yes, a dropper can crack JEE Advanced and get into IIT. Sourav Ravish got into IIT BHU after taking a drop for JEE and there are many others like him.
Can a dropper crack JEE in 1 year?
A dropper can crack JEE in 1 year with a positive mindset and consistent hard work. Read the story of Shivam Shekhar who got a good rank (AIR 2027) in JEE Advanced with 1 year preparation.
If I take a drop for the JEE, will there be any 75% criteria present for me?
Yes, 75% criteria in class 12 is required for all JEE aspirants including droppers.
Is dropping a year a good option for JEE?
If you want to take admission in best engineering institutes like IITs, NITs or IIITs and your first JEE attempt was not good, then dropping a year is a good option for JEE.
Related Post : Best Online Coaching for JEE Droppers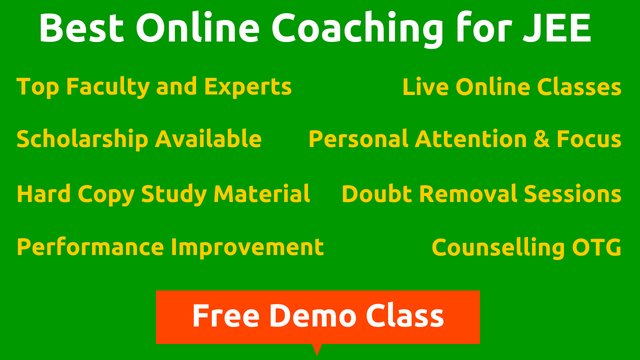 We're listening to students.
Have something to say or any question in mind? Share it with us on Facebook or Twitter
Should I Take a Drop for JEE 2024? Motivational Tips for JEE Droppers
was last modified:
February 24th, 2023
by