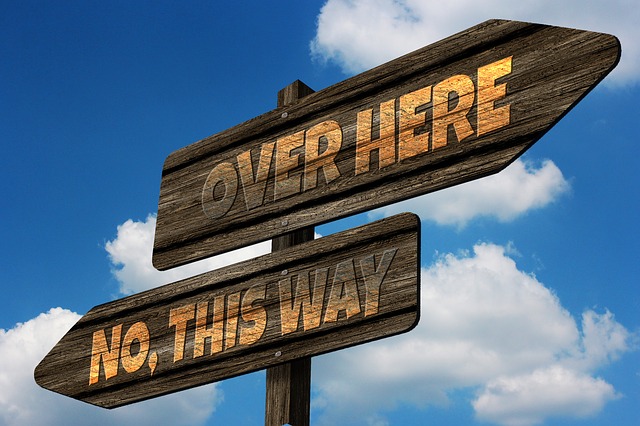 JEE Aspirant: I have messed up with my JEE Main, JEE Advanced and BITSAT. I have worked really hard in my class 11 and 12. Should I take a drop and prepare for JEE again?
This question was asked from me, one year back. Here I am sharing with you my experience of taking a drop for IIT JEE. I hope it helps other students in taking a decision whether to drop or not for JEE.
Experience of Taking a Drop for JEE
Once my dad told me this which never ever failed me. He said, "At every point of your life, you will always have two choices – an easy one and a difficult but usually the correct one". This statement has changed my life and made me a better person.
I was in the same situation two years back, and was really confused whether to take a drop or not for JEE. All my cousin brothers and sisters were having an opinion that dropping a year is a waste, it will take you into depression and what not.
On my part, I was like – I have worked hard enough, I don't have any more motivation to go back and study the same books, go through the same questions again. I was more inclined towards taking admission in any private college.
But then again, here was the same situation, two options, Easy one – quit and take admission anywhere, Difficult one – take a drop and work harder for your IIT dream, the dream you nurtured for two long years and make yourself and your parents proud of you.
I was not gonna take a drop until my brother told me this – "One year does not matter, there is a whole life in front of you that depends on the decision you take now. If you do not give yourself one more chance, then maybe 5 years down the line you will be having this thought – What If I had taken a drop, where would I have been now in that scenario? And that, my brother, is the thing you should not let happen."
"Kya hua agar drop karne k baad bhi nhi hua to, at least ye to kabhi nahi lagega ki drop kar liya hota to shayad aaj mai 'wahan' hota. You will know that you have given your best. And trust me, that feeling instills a new confidence in you" – He said.
I did not have any doubt after this and took a drop for JEE.
And yes, trust me, there will be a lot of people telling you why are you wasting one precious year of your life?
But this one year will completely change you. It will make you a completely different person, a better person. You will have a lot of time with yourself, to introspect, to know yourself, to know what is life, and not to mention the time with your books.
The director of IIT-BHU, Rajeev Sanghal, once said in a lecture,
"The only thing I crave for is time. I have everything, money, success but not the time. I love reading books, I love to write, but I don't have time. You students have a lot of time, and that's treasure according to me."
My personal experience, this decision of taking a JEE drop has changed my life for better, has made me mature enough to tackle 'life'.
I consider myself lucky to have chosen the difficult one, now the choice is yours.
See, there is no 'right' and 'wrong' choice. Your actions afterwards prove the decision was right or wrong. Act wisely and you can make every decision of your life to be 'right'.
Sourav Ravish
IIT BHU
Related Posts :
Best Online Coaching for JEE Droppers
Motivational Tips for JEE Droppers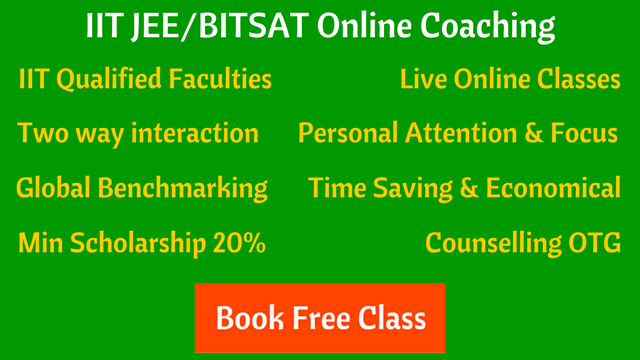 We're listening to students.
Have something to say about this article, or any question in mind? Share it with us on Facebook or Twitter
Confused Whether to Take a Drop or Not for JEE? Read the Experience of Taking a Drop
was last modified:
July 15th, 2022
by