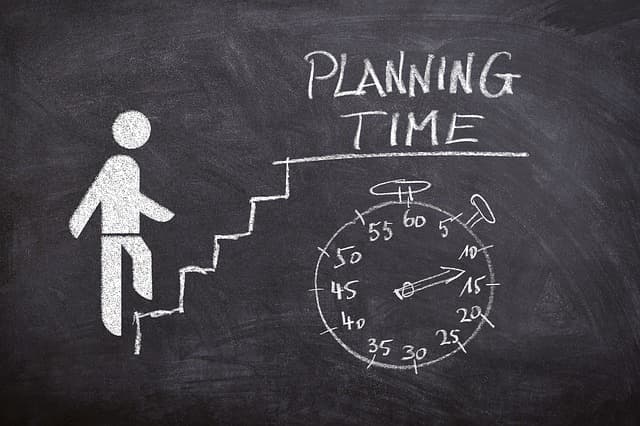 Taking a drop for JEE is a big decision. One of the advantages of being a dropper is that you don't have to worry about the school and managing board exams. In this post, we will see the JEE dropper study plan, preparation strategy, number of hours to study, timetable and things to do differently in drop year.
Study Plan for JEE Droppers 2024
Preparation strategy and study plan for JEE droppers :
Make a study schedule to complete the JEE syllabus in the remaining time.
A JEE dropper should study for minimum 8-10 hours everyday. Complete your daily or weekly targets.
Find out your weak topics and concepts. Work hard to make them your strong areas.
Don't commit your previous mistakes, instead learn from them.
Practice questions on a daily basis.
Know the right method for practicing JEE problems.
How was your time management during the exam, if you attempted JEE? Was it messed up? If yes, then practice a lot of mock tests to prepare a better exam strategy this time.
Revise the topics frequently from your notes.
Don't leave a topic just because you think it's too hard.
Have a general idea about every topic in the syllabus.
Join a short crash course for JEE 2024. Ask all your doubts from the teachers.
Do not get affected by low scores in tests. There will be instances where you might not get your desired score even after working very hard.  Keep studying hard, identify where you are lacking, and work on it.
Stay focused everyday. You must realize your dream and the reason for taking a drop.
Never let negative people or thoughts distract and demotivate you.
JEE Droppers Timetable
Make a full fledged JEE dropper timetable by adjusting your coaching time and self-study hours. To study for long hours, take a short break of 5-10 minutes after an hour of study. It will keep you energized and you will not feel exhausted.
Class 12 improvement during JEE drop year
If you are going for class 12 improvement during JEE drop year, then practice subjective questions along with MCQs and keep an eye on completing the board syllabus. Solve your board sample papers before or during the exams.
Taking a partial drop for JEE?
If taking a partial drop for JEE, go through the study tips for JEE partial droppers.
Related Post : Best Online Coaching for JEE Droppers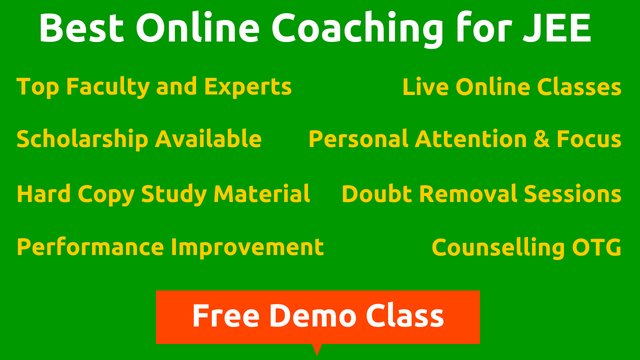 JEE Droppers 2024 Study Plan, Preparation Strategy
was last modified:
July 27th, 2023
by