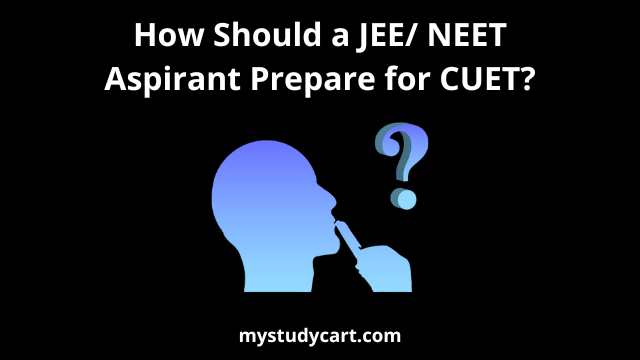 CUET is a common university entrance exam for admission to Central Universities and other participating Institutions which will be admitting the candidates to their UG courses (like BSc) based on the NTA score secured by them in CUET.
Should JEE/ NEET aspirants give the CUET Exam?
If you are a science student who wants to keep BSc (in Physics, Chemistry, Math or Biology) as a back option for JEE/ NEET then you must give the CUET exam as it's the only entrance exam for admission to undergraduate courses in all Central universities and affiliated colleges.
Till 2021, the admission to BSc and other undergraduate courses in Central universities like DU used to happen on the basis of class 12 board marks. But from 2022, students will have to give CUET for admission in CUs and their affiliated colleges.
How Should a JEE/ NEET Aspirant Prepare for CUET?
Given below are some tips for JEE/ NEET aspirants for CUET preparation :
Revise class 12 syllabus of Physics, Chemistry, Math or Biology (for whichever subjects you are applying in CUET).
Practice some easy to moderate level MCQs from your JEE/ NEET class 12 coaching material or reference books for CUET.
Follow the subject-wise tips for CUET.
If you are required to give the English Language Test (as per the eligibility of the University/ college/ course you are applying for), then work on your comprehension, grammar and vocabulary skills.
Avoid guessing answers in the exam as CUET will also have negative marking like JEE/ NEET.
CUET examination will be easier than JEE and NEET as it is on the basis of class 12 syllabus only. The difficulty level of questions in CUET will be easy to moderate as compared to JEE/ NEET.
Prepare for CUET/ JEE/ NEET from IIT qualified experienced teachers at the comfort of your home in Mystudycart Online Courses.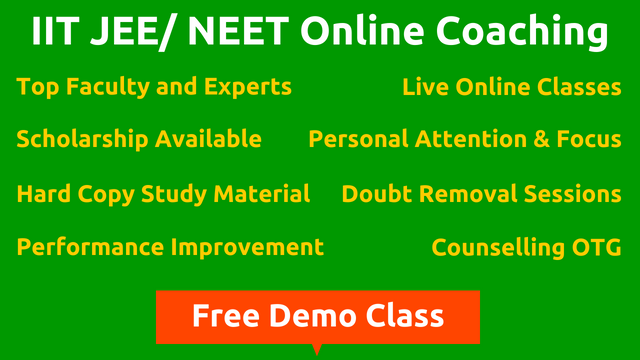 We're listening to students.
Have something to say about this article, or any question in mind? Share it with us on Facebook or Twitter
How Should a JEE/ NEET Aspirant Prepare for CUET?
was last modified:
May 12th, 2022
by