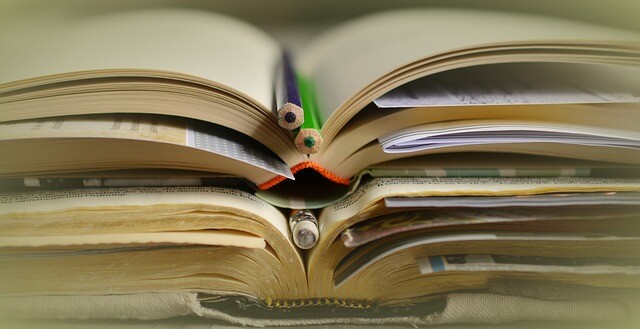 It's a very cliche but very important question from students who are considering or already preparing for IIT-JEE – How to clear the JEE Main and JEE Advanced exam?
In this post we are going to answer the same question, where we will focus on 15 short points that will help you to clear IIT (JEE Main and JEE Advanced) exam with good rank.
How to Clear IIT-JEE Main and JEE Advanced Exam with Good Rank?
You clear JEE Main and JEE Advanced with good rank :
By studying hard with consistency. By working smart wherever required. It's okay to make mistakes but be smart enough to learn from them.
By making a plan to achieve your goals. By knowing when to study with full concentration. By managing time well between studies and other tasks.
By not deviating from the syllabus. Keep JEE syllabus beside and learn topics, concepts and practice questions as per the syllabus.
By understanding concepts well and practicing problems.
By not skipping tough topics and questions.
By clearing your doubts regularly.
By recognizing your strengths and weakness. By trying to improve on your weak topics and concepts.
By solving past year papers and online mock tests.
By measuring your performance, identifying your mistakes, and not repeating them in upcoming tests.
By not feeling low or demotivated because of low scores in tests.
By preparing an exam strategy like which questions to attempt, quickly knowing whether you should attempt or leave the question, how much time to allocate, etc. This comes with practice.
By making notes. By continuous revision throughout the preparation.
By following your teachers advice and guidance. By completing homework/assignments on time.
By eating healthy and getting proper sleep.
By staying determined and positive in tough situations.
Hope the above tips help you in clearing the IIT-JEE Main and Advanced exam.
All the best 🙂
Related Post : How to Get a Good Rank in IIT-JEE?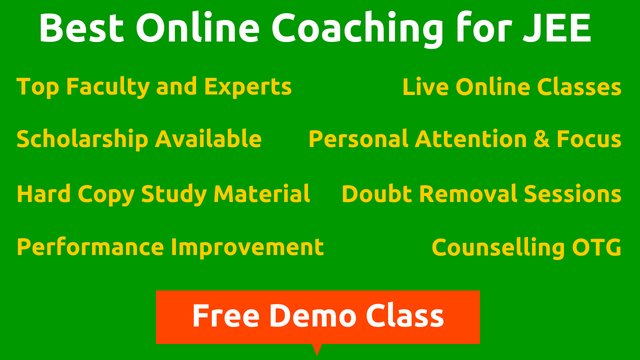 We're listening to students.
Have something to say about this article, or any question in mind? Share it with us on Facebook
How to Clear JEE Main and JEE Advanced Exam with Good Rank? 15 Best Study Tips
was last modified:
September 20th, 2018
by