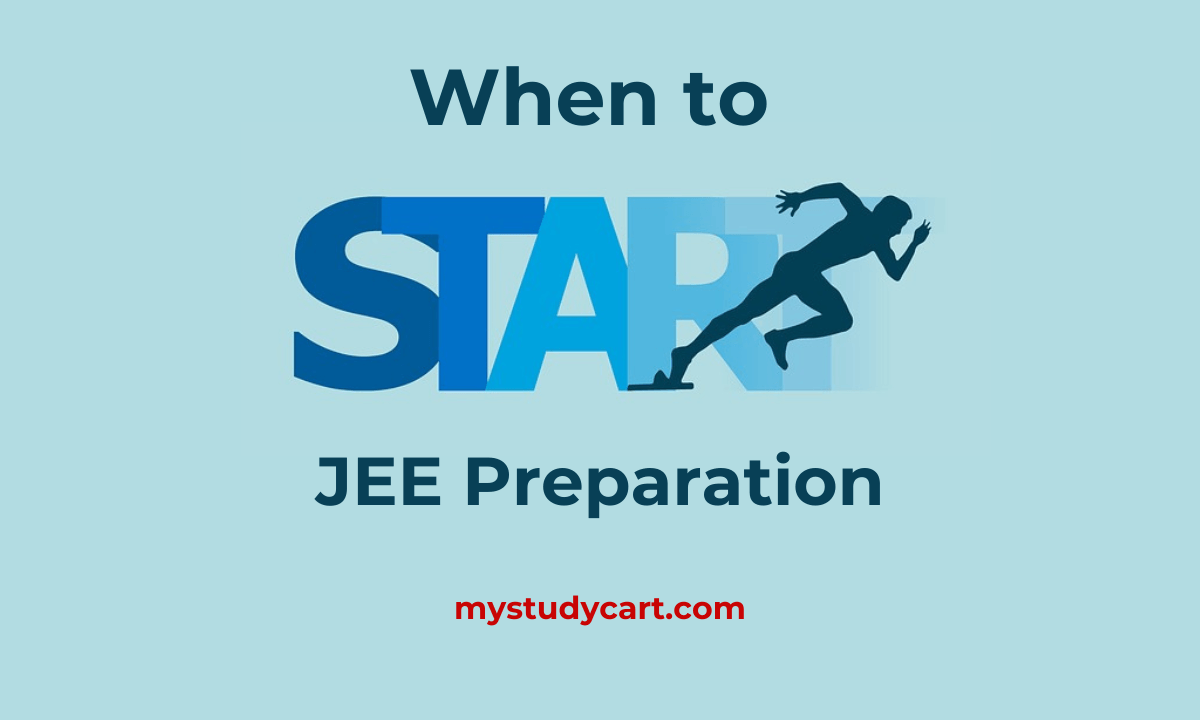 IIT JEE is the most sought after entrance exam in India for engineering aspirants. Clearing JEE Main and Advanced allows students to take admission in the most prestigious institutes like IITs, NITs and IIITs.
The important decision for students (and parents) is – When to start IIT JEE preparation? From which class to begin JEE preparation? In this post, we will try to answer these questions.
When to start IIT JEE preparation?
Students can start IIT JEE preparation from 8th to 12th class onwards. The earlier you begin, the better it would be. Starting JEE preparation in class 8, 9 and 10 clears the basics (learning key skills) and is often called the IIT JEE foundation. For many aspirants, class 11 is the right time to start preparing for JEE.
From which class should we start preparing for JEE?
Majority of students start preparing for JEE after class 10 boards or at the start of class 11. Students aiming to clear JEE take PCM subjects in class 11 and prepare as per the IIT JEE syllabus. If the student is clear about his IIT goal from an early age, then he/ she can also join the foundation course in class 8, 9 or 10.
Starting JEE preparation early in 8th, 9th or 10th class doesn't mean you have to study JEE level concepts and topics. It's more about learning time management, discipline, following a routine, and clearing basic concepts well.
Best age to start preparing for IIT JEE
13-16 years is the right age to start preparing for the IIT JEE exam. JEE foundation would be useful when a student is 13 years old or in class 8, whereas the right time to study as per JEE syllabus is class 11 when the student is 16 years old.
Note : It is said that the earlier you start JEE preparation, the better are the chances to crack IIT. However, a student should not be forced to prepare for IIT JEE, irrespective of his/ her age.
Starting IIT JEE Preparation in Class 11
Starting JEE preparation in class 11 as per the JEE syllabus is recommended. Be regular with your study schedule and JEE classes. In class 11th, understand all the topics and concepts well because in 12th class you will find use of most of the topics of 11th class.
Benefits of JEE Preparation from Class 11 : Longer consistent practice, no backlogs, no hustling of completing the syllabus, enough time to solve more problems, better well maintained notes which will be good for revision.
It's good to enroll into JEE coaching in class 11 to clear IIT JEE. When we enter class 11, there is a huge gap between the level of class 10 and class 11 which has to be filled. Students who join coaching get good help from teachers and as a result it becomes slightly easier for them to crack JEE.
Starting IIT JEE Preparation in Class 12
Starting JEE preparation in class 12 depends on how good your class 11 concepts are. Did you study properly in class 11 and completed all the JEE topics well? If yes, then class 12 topics will be a bit easier for you. On the other hand, if you have somehow wasted class 11 and didn't study properly, then you will have to work harder to complete the class 11 and 12 syllabus in one year.
Start preparing for IIT JEE  from the top faculty and experts at your home in Mystudycart JEE Online Courses.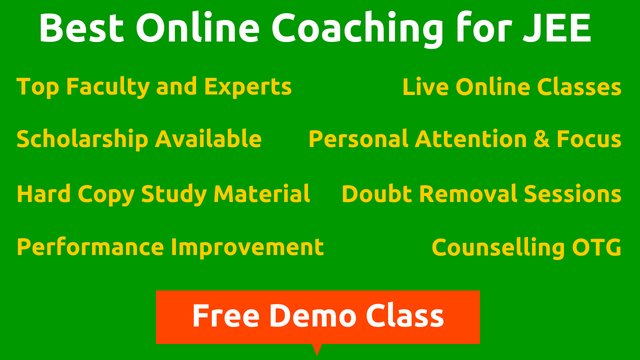 When to Start IIT JEE Preparation? From Which Class, Best Age
was last modified:
June 30th, 2023
by