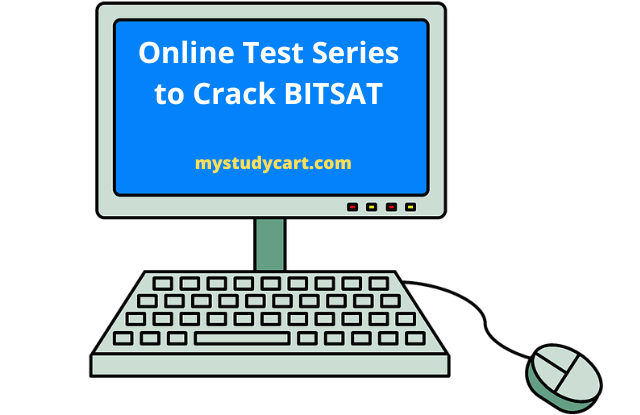 Hey, I am Mohul Maheshwari from BITS-Pilani. In this post, I will tell you about the importance of online test series to crack the BITSAT exam.
Online Test Series to Crack BITSAT
An online test series can be very helpful to crack BITSAT. It helps you to properly distribute the time among all the questions and build a proper strategy for the BITSAT exam.
I personally used Arihant's test series (the best for BITSAT). It helped me a lot. Arihant test series is a little bit tougher than the actual BITSAT. I used to score around 360 in the test series while I scored 426 in the BITSAT (old exam pattern).
Solve the BITSAT question paper with a fixed strategy every time, it is more efficient and it will boost up your speed.
And yes, if you want to score 350+ in BITSAT, bonus questions are a must.
The most important elements to crack BITSAT :
Accuracy – You need very high accuracy in BITSAT. Though questions are not as tough as in JEE Advanced, the cutoffs are generally high, so you can't risk committing any silly mistakes.
Speed – You will have to solve 130 questions and just 180 minutes. (There are 12 bonus questions for those who attempted all 130 questions).
Knowledge – Almost every topic is covered in BITSAT, so you can't just skip any topic.
Related Post : Key to Success in BITSAT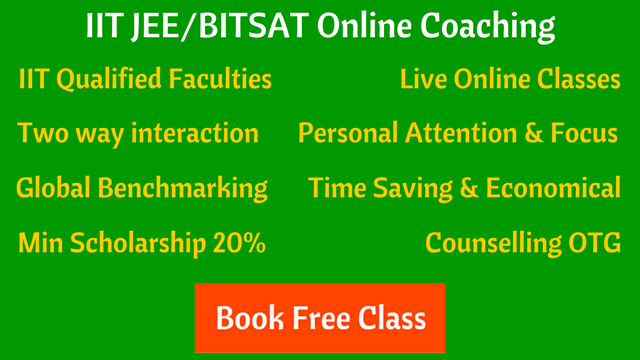 We're listening to students.
Have something to say about this article, or any question in mind? Share it with us on Facebook or Twitter
Online Test Series to Crack BITSAT – Mohul Maheshwari (BITS-Pilani)
was last modified:
April 28th, 2023
by