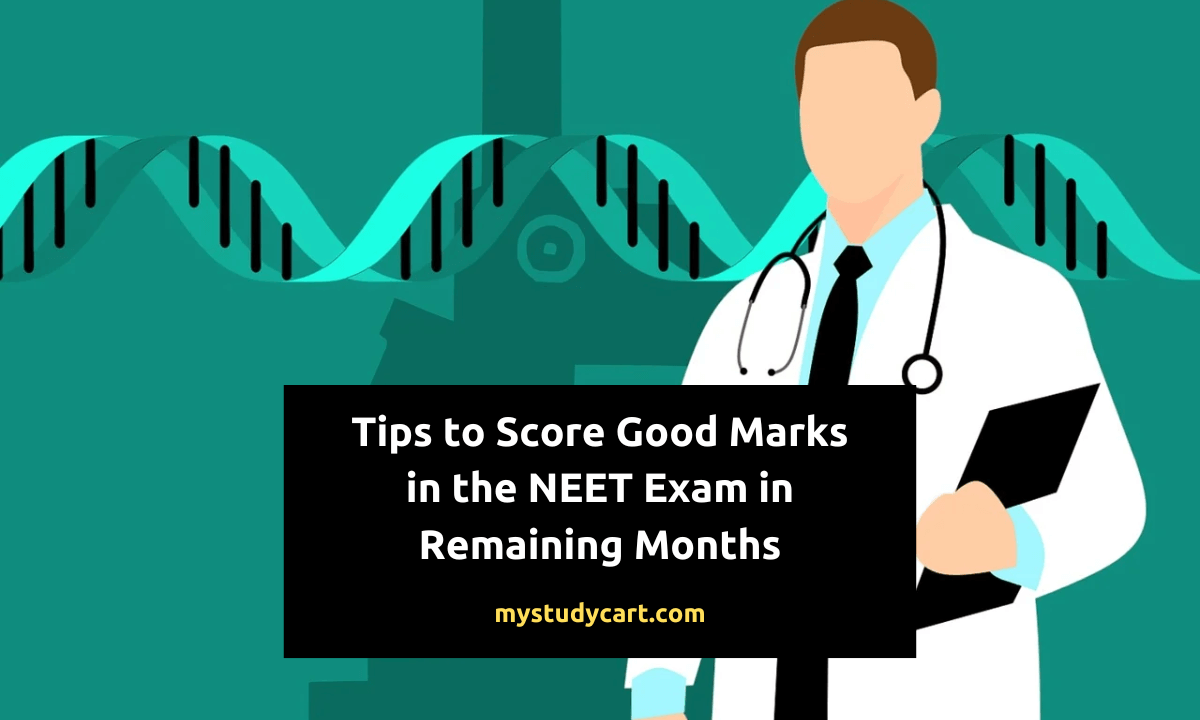 Question asked by a NEET aspirant – "How can I score good marks in the NEET exam? I have completed my chapters and have taken regular exams but what is something extra that I should do in the remaining months to score good marks in NEET?"
This is a guest post from Nilay Kumar (MBBS student).
How to Score Good Marks in the NEET Exam in Remaining Months?
I'll not be saying the same stuffs like read NCERT or revise all formulas to score good marks in NEET. They are the things you should do and that's some sort of a ritual you should perform during your preparations. But apart from that, there are few things you can do alongside, which will give you an edge and help secure some crucial rank deciding marks in NEET.
Here are those add-ons to score good marks in NEET :
Carry on with whatever test series and previous year question banks you are solving. That's important in the remaining months. And what's most important is, you should give double the time on analyzing your NEET test paper. It will take much time and is worth it.

Solve previous year questions of NEET and analyze them. Once you solve all paper, resolve it to consolidate everything. I know it will be boring but believe me, you will feel a surge of confidence when you solve it for the second time. And confidence can surely help you gain extra marks in exam.
When you analyse, keep a diary or note book with you to write the following points. This notebook will be your ultimate summary and quick review guide of your entire preparation.

You will always and always get some newer concepts and new time saving strategies to solve a particular question if you analyse your paper.
You will get some facts and data as well which are frequently asked in paper and you always tend to miss those or couldn't recall the answer.
You find some questions and patterns which are repeated every year in NEET.
For these three categories, write add on points in your diary. You will only need this diary the night before exam for all three subjects.

Get all your learning materials together. In your preparation time, you must have taken help of mnemonics, short stories or tricks to ease in learning. Maybe you have written it in individual books or note copy and not at one place.

It's time that when you review the chapters, bring all those stuffs at one place, in the same diary. Although mnemonics are for easy learning but learning hundreds of them is a tough task in itself. So when you read the chapter and notes, better write in the same place in an organised manner.

Diagrams are super important. Unless you are the Chatur of your batch, it's likely that you didn't pay much attention to those NCERT diagrams. It's time now to observe and reproduce all the NCERT diagrams for Physics, Chemistry, and Biology.

All the labellings.
Even the text written below the diagram.
Practice them as much as possible.
It might look tedious but believe me, it will be fun learning diagrams and won't take much time.
Image based questions are increasing every year in NEET. You can't leave them.

Read NCERT, notes and do past year papers.

Read NCERT line by line.
Solve NEET previous year papers in given time slot.
Read coaching notes, if any.
No new books for now. Just keep whatever was with you.
If you have a good friend circle, you can discuss chapter reviews or question bank discussions. Effective for long term.

Manage boards and stay healthy. Studying is of utmost importance. And what about health. Equally important right!

You can't take the risk of getting ill near to exams when you have worked hard for so long to get good marks.
If you are to give your board exam also, manage time effectively. Syllabus is the same. Just the approach varies. Try to solve board previous year papers too.

Don't get too much involved in NEET papers during boards. It will saturate your mind.
Stay healthy during this period. Drink lot of water. Don't leave your hobbies all at once. Listen to music. Do yoga. Take evening walks. Talk to good friends who will cheer you up.
Stay away from negative people and irritating relatives.
Don't pack yourself within four walls. Stay updated about what's happening around you.
Score good marks in NEET-UG by learning tips and tricks from the top faculty and experts in Mystudycart NEET online courses.
All the very best buddies!
Related Post : Study Strategy to Score 600+ in NEET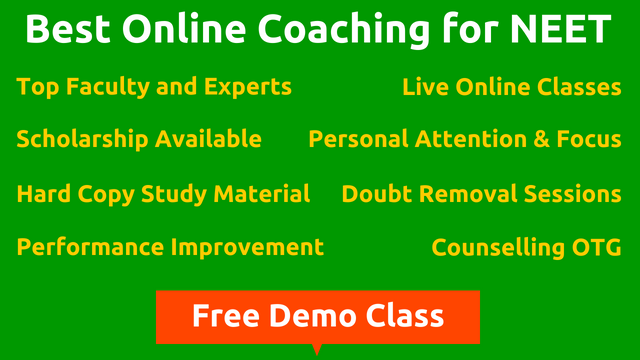 We're listening to students.
Have something to say about this article, or any question in mind? Share it with us on Facebook or Twitter
How to Score Good Marks in the NEET Exam in Remaining Months?
was last modified:
September 1st, 2023
by