As we know, NTA is conducting JEE Main 2 times, many students are asking how to prepare for JEE Main 2nd session after giving the 1st session? Through this blog post we will cover the things you need to keep in mind to prepare well for the JEE Main 2nd session.
Ideal Preparation Strategy for JEE Main 2nd Session
There are some scenarios,
a) Have you attempted the JEE Main 1st Session?
If yes, what's your percentile score?
1. Your JEE Main percentile score is good
If you are getting more than 98 percentile, then your preparation is already going well. You just need to work on a few small areas where you missed out in the paper. Keep on giving online tests, avoid silly mistakes and focus on revision.
You can also solve JEE Advanced level problems, either from previous years papers or coaching modules. Strengthen your concepts and application of logic, if required for any topic or chapter.
2. Your JEE Main percentile score is very low
You have to work hard my dear student. Adjust your schedule and get ready for intense study sessions. Study your weak topics again. Learn the topics you didn't study for the previous attempt. Make sure you complete the JEE Main syllabus.
Clear all your doubts. Consistently practice questions. Whatever your weak link is, whether it's speed, accuracy, time management or panic in the exam, improve them now. You need to have good concepts understanding to perform well in Physics and Math.
Related Post : Tips to Improve Your Score in JEE Main Exam
b) You have not attempted JEE Main 1st session
In this case, you need to continue with your study schedule. Make a revision time table and revise in short intervals of 40-50 minutes. Solve online mock tests and JEE Main previous years papers, it is of utmost importance.
Will the JEE Main 2nd session be easier or harder than the 1st session?
As per NTA, the difficulty level of both the JEE Main sessions will be the same. JEE Main 2nd session would be the same level as 1st session.
Get the right strategy to prepare for the JEE Main both sessions from IIT faculty and experts at your home : JEE Online Courses.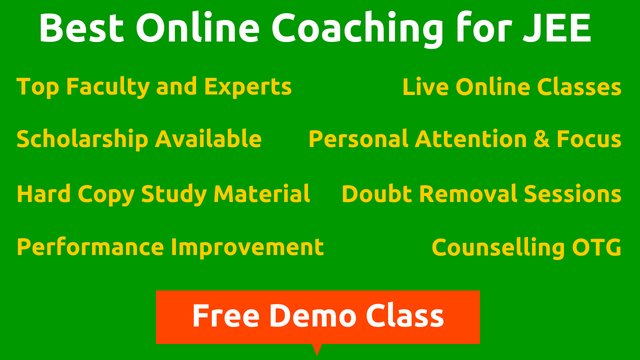 We're listening to students.
Have something to say about this article, or any question in mind? Share it with us on Facebook or Twitter
How to Prepare for JEE Main 2nd Session After Giving the 1st Session?
was last modified:
April 11th, 2022
by