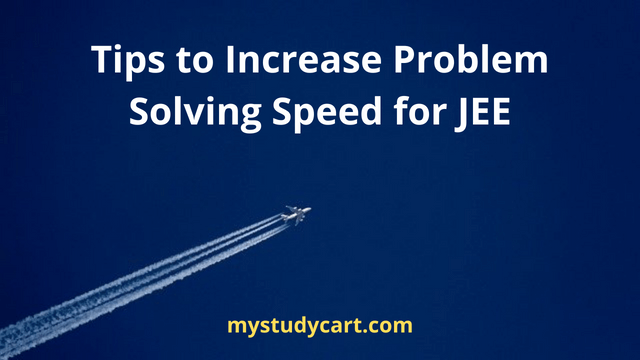 What is your speed of solving JEE problems? How fast is your calculation speed? Candidates preparing for JEE must increase their problem solving speed to score good marks in JEE Main and Advanced.
In this post, we will see the best ways to improve your speed for solving JEE problems.
How to Increase Problem Solving Speed for JEE?
Tips to increase problem solving speed for JEE :
Read theory properly of every topic in the JEE syllabus. Whenever you see a problem you should know what topic the question is from and the concepts you can use to solve that problem.
Improve your concepts so that you can think faster while understanding and solving a problem.
Solve all types of problems you can come across while studying a topic for JEE.
Include problem solving in your daily study schedule. Give 2-3 hours everyday to solving questions.
Give a lot of mock tests to practice questions within the time limit of JEE examination. The more problems you solve, the better will be the speed for JEE.
Learn and practice the various tricks to solve different types of questions. For e.g. in Kinematics, many questions are solved using visualization, in Integrals there are many standard techniques to break the questions.
Remember all the JEE formulas of Physics, Chemistry and Math. If you try to derive the formula in the exam, you will lose time.
Don't waste too much time if you are not able to solve a problem. Try solving the question at some other time or get help from a JEE expert online.
Solve problems using different methods/ approach to find the solution quicker.
Attempt all the easy questions first. Leave questions that involve lengthy calculations for later.
Decide quickly whether you can answer the question or not. Skip the question fast if you have no clue about how to solve it. Do not let that question eat up your time.
Balance speed with accuracy. Don't be so fast that you make silly mistakes while solving the problems.
How to increase speed in JEE Advanced?
More than speed, JEE Advanced is a test of patience, deep understanding of concepts and accuracy. Solve previous years papers in a time bound manner to increase your speed and accuracy in JEE Advanced.
How to improve calculation speed for JEE? How can I make my JEE calculation faster?
Regular practice is the only way to improve your calculation speed for JEE. As you keep practicing day by day, you will learn the right methods and tricks to calculate faster while solving JEE problems.
Related Posts :
Tips to Improve Speed and Accuracy in JEE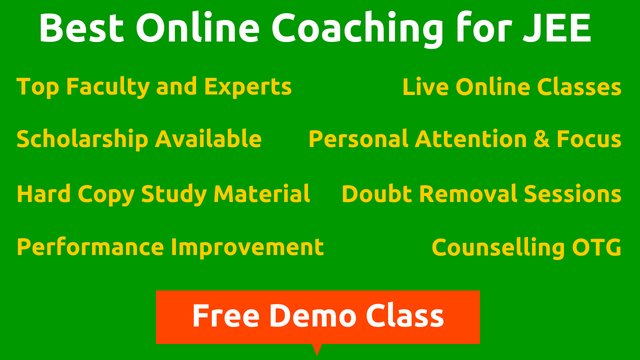 We're listening to students.
Have something to say or any question in mind? Share it with us on Facebook or Twitter
How to Increase Problem Solving Speed for JEE?
was last modified:
September 27th, 2022
by