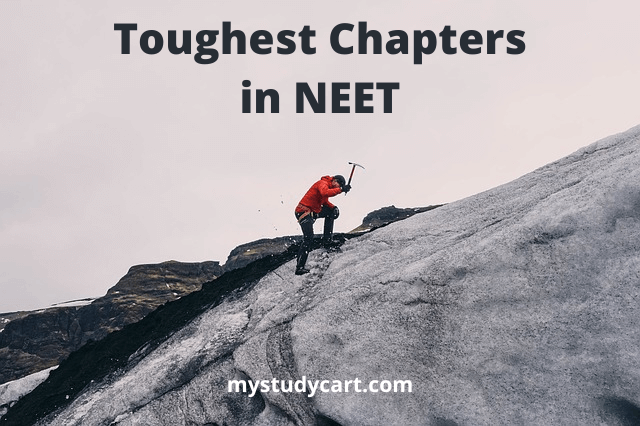 This is a guest post from Abhas Kumar Gupta (MBBS student at Nil Ratan Sircar (NRS) Medical College and Hospital, Kolkata).
Toughest Chapters in NEET
In this post, I am sharing what chapters and topics I found the toughest while preparing for NEET-UG and how I handled those chapters.
Toughest Chapters in NEET Physics
In Physics I found Kinematics too hard for NEET. I don't know why but I still fear Motion in 2D. I used to freak out if I got some questions in mock tests from 2D which I've not solved before.
My sir told me to go through the notes again and gave me some additional questions to solve. I could solve most of them but I still find 2D very challenging.
Also there were some formulas in Modern Physics which were rarely used so I found them hard to remember.
Toughest Chapters in NEET Biology
Zoology :
In Zoology I won't say hard but I found the Animal Kingdom chapter quite voluminous from the coaching module. It had too much unnecessary information.
My sir told me to focus on just NCERT and notes.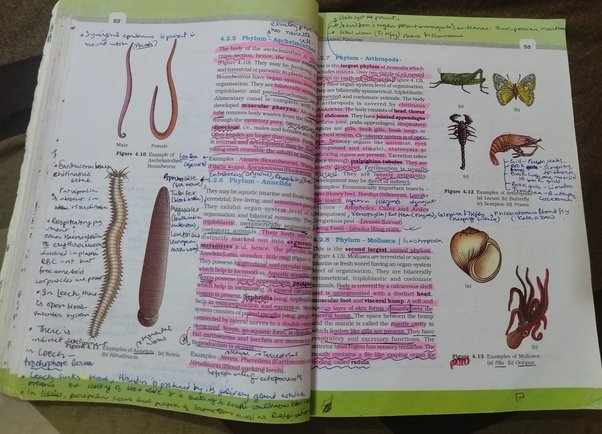 Botany :
I found that rhizome, sucker, banana questions quite confusing because in different papers the answers used to be different.
Also that bacteria, protista part in the coaching module was too much. Read some selective things from that because in AITS and all they used to ask. For NEET, I feel that's not required so I added some points to my NCERT for revision.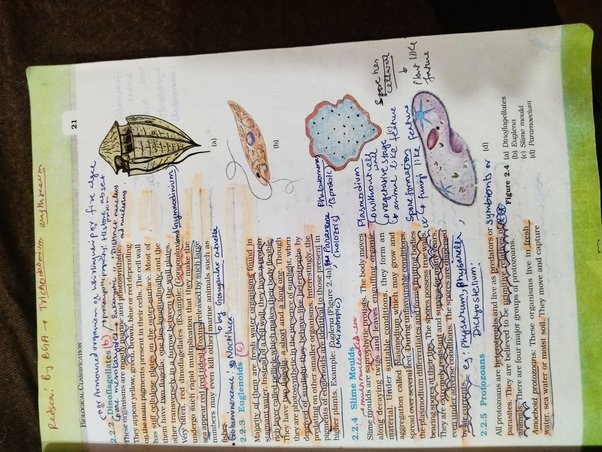 Toughest Chapters in NEET Chemistry
In Chemistry I found the Equilibrium chapter the hardest for NEET!
Though the previous year questions were easy mostly, the questions they used to give in my coaching classes and tests used to be too hard and lengthy sometimes.
I asked my teacher about this and she said to focus on the PYQs and try to solve similar questions. She also asked me to solve the module properly as it contains almost all sorts of NEET level questions.
Related Post : Capter-wise Weightage of NEET Physics, Chemistry, Biology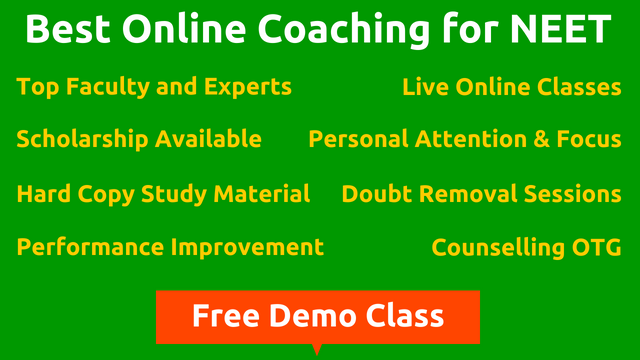 We're listening to students.
Have something to say or any question in mind? Share it with us on Facebook or Twitter
Toughest Chapters in NEET Physics, Biology, Chemistry
was last modified:
December 1st, 2022
by