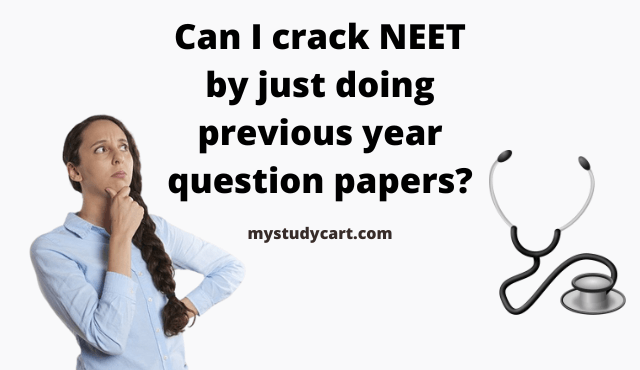 This is a question asked by many students who start their NEET preparation late in the last few months. In this post we will try to answer the queries related to NEET previous years questions (PYQ).
Can I crack NEET by just doing previous year question papers?
Although solving previous year questions is helpful and a must for NEET, you can't crack NEET by just doing previous year question papers. Understanding the key concepts, consistent practice, speed, accuracy, problem solving tricks and many other things required to crack the NEET exam.
Is solving last 10 years' questions enough for NEET?
Solving last 10 years' questions are more than enough for NEET. It will give you a good idea about the paper pattern, difficulty level, important chapters and type of questions asked in the NEET exam. If you have time in hand, you can solve more papers and mock tests for NEET.
Is PYQ enough for NEET Biology, Physics, Chemistry?
No, PYQs are not enough for NEET Biology, Physics and Chemistry. Read NCERT thoroughly and practice MCQs regularly to improve speed and accuracy for the NEET exam.
How many marks can you get by only solving previous year papers in NEET?
If your basics are clear and studied from NCERT textbook then solving previous years papers may fetch you around 400 marks in NEET. Increase your NEET score to 600+ in order to get admission in a good medical college.
Do NEET questions repeat from previous year?
Yes, questions are repeated in NEET. The question with a change in values and data can be asked in NEET from previous year papers. This is why you should know about the concepts and methods to solve the questions in the paper.
Previous year questions are a part of your NEET preparation, it's not the entire preparation. You can categorize important topics from which questions can be asked in NEET by seeing previous years papers but don't just be dependent on PYQs to crack the NEET exam.
Crack NEET in remaining months by learning from the top faculty and experts at your home in Mystudycart NEET crash course.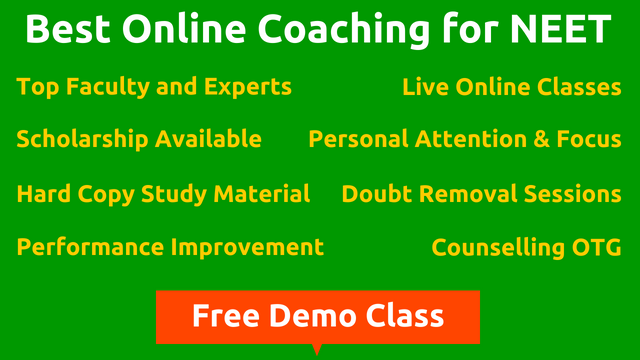 We're listening to students.
Have something to say or any question in mind? Share it with us on Facebook or Twitter

Can I Crack NEET by Just Doing Previous Year Question Papers?
was last modified:
January 18th, 2023
by