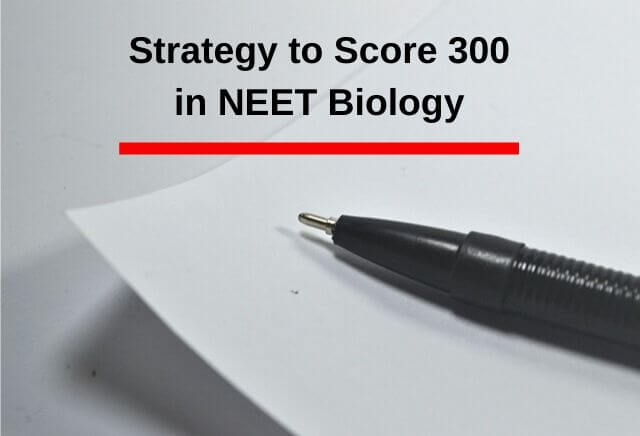 Anyone can score 300+ marks in NEET Biology! People who studied NCERT thoroughly and did all the previous year question papers can score this much. Just concentrate on NCERT.
Now the question is –
What's the strategy to study NCERT to score 300 in NEET Biology?
Here's the strategy which I used to follow for NEET Biology.
Read the topic.
Highlight the important points or the points which you didn't understand or the points which are hard to remember.
Understand the concept.
Write the points which are required to be mugged up.
Done with the reading, understanding and learning, then start practicing previous year paper questions.
Understand the pattern of questioning and highlight those questions which are out of course or which requires more understanding.
Make their notes.
Then revise the NCERT and your own notes by the interval of 10–15 days.
That was my strategy and in my opinion, make your own strategy to study any subject. The strategy in which you are most comfortable.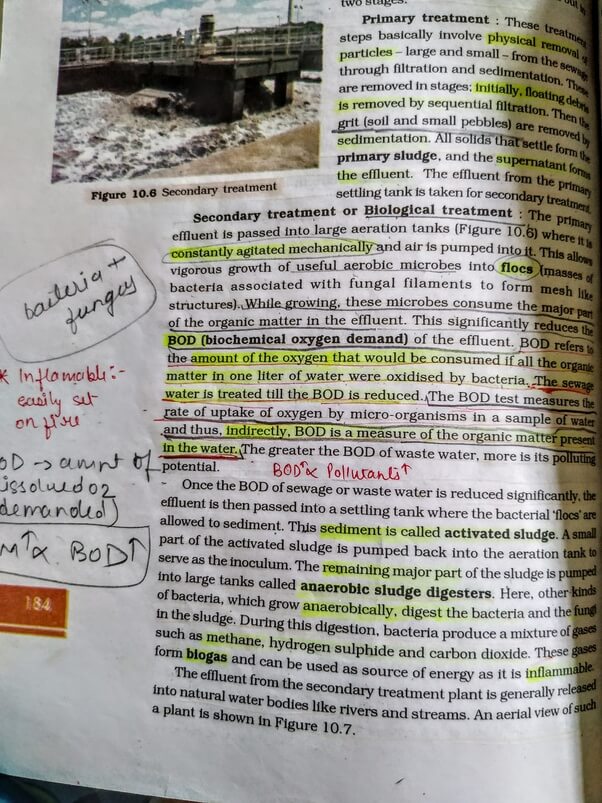 Other sources to score 300 in NEET Biology
Now let's talk about the other sources to score 300 in NEET Biology. Well, you need other sources only for practicing questions. Here I'm sharing some good books for that.
NCERT fingertips.
Previous years papers (for sure).
Dinesh publications (only for previous year questions or old questions).
Lastly, the stuff provided by your coaching institute.
Key points to score 300 in NEET Biology
Concentrate.
Revise.
Revise.
Revise.
Practice.
Practice.
Practice.
That's it. Hope it will help you.
Thanks for reading!
Related Post : Best Books to Score 360 in NEET Biology
We're listening to students.
Have something to say about this article, or any question in mind? Share it with us on Facebook or Twitter
Strategy to Score 300 in NEET Biology – NEET 2020 Tips
was last modified:
May 20th, 2020
by