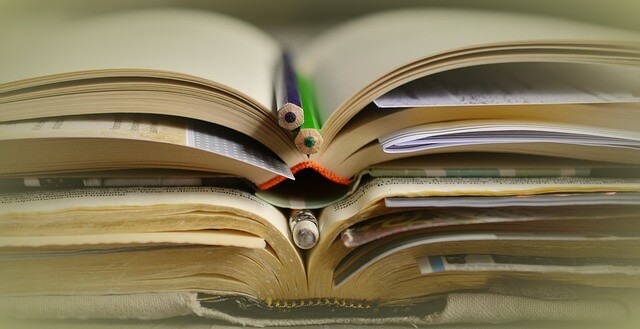 A perfect 360 in Biology is something which you can only get if your concepts are clear, time management skills and last but not the least if there are no ambiguous questions in the NEET paper. There were at-least 4 ambiguous biology question in NEET 2019 paper.
Here, I am advising a list of things and some books to improvise your score and accuracy which can ease your path towards the 360 target in NEET Biology.
Best Books to Follow in Biology to Score 360 in the NEET
1. NCERT
The backbone of biology is the NCERT textbook. Go through it thoroughly and make a habit to study this book everyday. Keep an eagle eye over diagrams, data, contribution of scientists along with the years mentioned, examples given in the book. Learn everything in the NCERT book. Don't ever think that let's skip this one, it will never come in the exam. If one reads only NCERT properly, then 300 can be a cheese walk in NEET.
2. MCQ Books
Keep an MCQ book with you and solve minimum 70–80 questions everyday from the topic that you went through. Practice within a specified time preferably within 20 minutes. You can buy NCERT fingertips or MTG publication book or any NEET Biology reference book that contains quality questions. It will help you in managing time and a bit close to the NEET MCQ pattern.
3. Mock Tests
Give NEET mock tests of reputed institutions and analyse them. There will be 10-20 questions that are not given in NCERT or some high level logic will be needed to solve them. Go through such topics and make short notes in one copy. You will need them during your revision period.
I can assure if one follows the above things, 340 is right there in your bank. Everyone reads NCERT but most people can't score even 300. So be careful and till NEET exam, keep hustling.
Krishna Singh
MBBS Student
Related Posts : 
NEET Online Classes for Biology
Tips to Become Stronger in Biology for NEET
9 Reasons to Solve MCQs for NEET Biology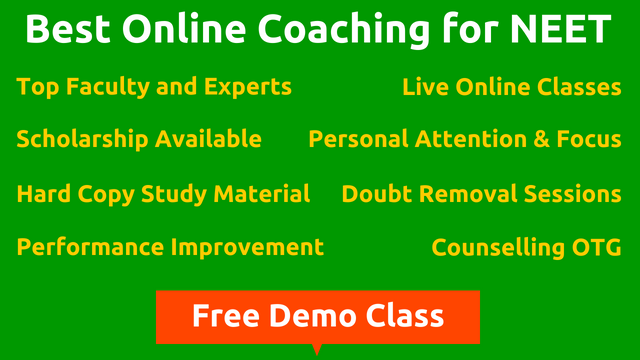 We're listening to students.
Have something to say about this article, or any question in mind? Share it with us on Facebook or Twitter
What are the Best Books to Follow in Biology to Score a Perfect 360 in the NEET?
was last modified:
August 31st, 2020
by