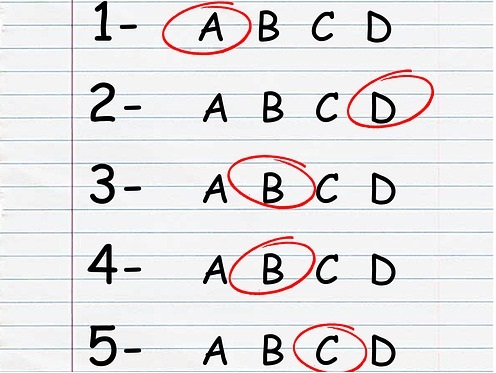 A question asked by a medical aspirant – "Do I necessarily need to solve MCQs for the NEET Biology or will reading only NCERT many times be enough? Why?"
The answer is YES. You need to solve MCQs in NEET Biology for sure.
9 Reasons to Solve MCQs for the NEET Biology
Your mind always answers better when questioned by a paper than self-questioning.
You can assess your level of progression.
You will know exactly where you have missed out on a concept, or a certain part of a chapter.
You know and examine your strength and weakness.
You get used to the manner of answering and solving questions.
You get familiar with the set up and type of questions you get in the exam hall.
You learn time management and exam hall temperament maintenance.
You practice, practice and practice, which is the key to a good score.
Lastly, checks on the line between confidence and over-confidence, and gives you a reality check of where you stand in that particular topic and how much you need to improve.
I guess this sums up the major advantages of solving questions (MCQs) for NEET Biology.
Learn the best ways to solve MCQs for NEET Biology in NEET Online Courses.
Nayana Das
Medical Student
Related Post : NEET Online Classes for Biology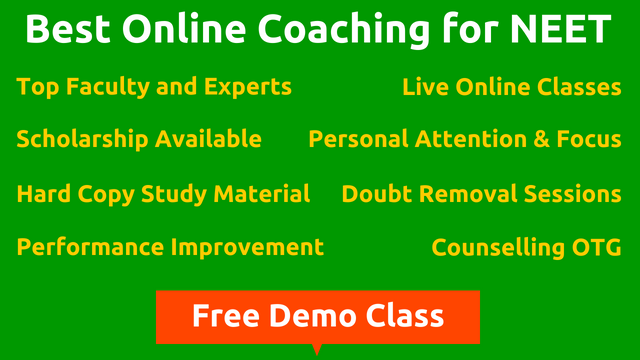 We're listening to students.
Have something to say about this article, or any question in mind? Share it with us on Facebook or Twitter
9 Reasons to Solve MCQs for the NEET Biology
was last modified:
August 31st, 2020
by