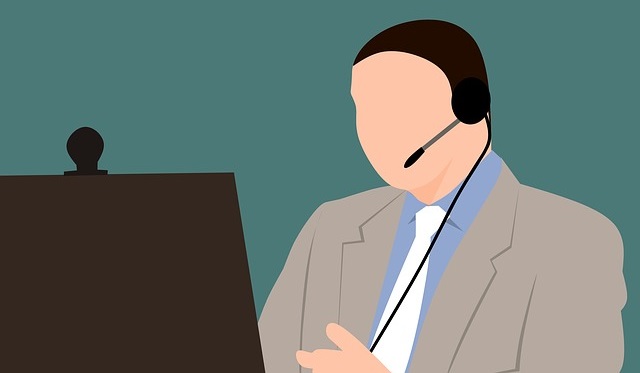 Due to Covid-19 pandemic and lockdowns, schools in India are forced to conduct online classes without any preparation and technical knowledge. This resulted in many teachers struggling and developing a dislike for online classes.
Does this mean online classes are not good? No, we have been successfully conducting online classes for IIT-JEE/ NEET preparation for the last few years. To make online classroom work, there are 5 key elements to look at.
Platform.
Training.
Technical support.
Discipline.
Empathy.
1. Platform : Try a platform built for taking online classes
Many of the school teachers who are taking classes on free platforms like Zoom and Google Meet are complaining that they don't have the complete control over the options available and it's inconvenient to teach students through screen sharing instead of a blackboard.
The solution is to use a platform which is built for online classrooms. Like the one we use for our online coaching classes, it's like a perfect classroom setup including a digital blackboard with writing and editing tools. Our teachers use a device called Pen-tablet which makes it easy for teachers to write/ draw things on the board.
We also record the live classes. In-case a student is not able to attend the class due to any reason, he/ she can watch the same class later at any time.
For teachers who are worried about whether students are paying attention in the online classes, they can test students through homework and assignments via Google classroom (easy to use free tool).
2. Training : Give proper training to teachers on how to take online classes
Without proper training, teachers will struggle in taking online classes. They will not be aware about the functioning of the class platform, what to do if they face a technical issue, how to control the students access points, etc.
We always train our new teachers who have no experience of taking online classes. The training team conducts multiple sessions with teachers to make them understand the platform, process, functions and options. It makes them ready and confident to take the online classes with ease.
3. Technical support : Be available to resolve the technical problems
Technology brings lots of convenience and advantages, but sometimes it also brings faults and errors. Students face problems like there is a blank screen, not able to listen to anything, the system is hanged. During these times, they need some technical assistance either via phone or chat.
In our case, teachers are more than capable of resolving the issues, still we have a dedicated technical team to deal with these problems. For schools, it's better to assign someone (maybe from the computer or admin team) to deal with the technical issues.
4. Discipline : Follow a disciplined process during classes
School teachers are facing issues of unruly students who are disrupting the class by doing things like accessing prohibited options, showing inappropriate gestures and actions during the classes, lousy comments, scribbling on screen, etc.
This is a limitation of free platforms the schools are using. In professional online classes, teachers have all the controls of managing students, they can easily block unruly and disruptive students. Imagine you are teaching a normal physical class in school, what you do if a student is disrupting the class, you give him/ her punishment. Right? It can also be done in online classes!
Maintaining discipline is the crux of conducting an online class, you can't compromise on that.
5. Empathy : Realize the importance of online classes
Online classes for schools are new for everybody, not just teachers but also for students and parents. Everyone needs to be patient and realize that online classes are saviors for education in these tough situations. It makes sure that learning never stops.
Online classes will be successful only if all the three stakeholders are happy – students, parents and teachers. Work together to resolve problems and have empathy for each other. Try to love online classes, it's the future of education.
We're listening to students.
Have something to say about this article, or any question in mind? Share it with us on Facebook or Twitter
For Schools and Teachers in India : 5 Steps to Conduct Online Classes with Ease and Efficiency
was last modified:
May 18th, 2020
by