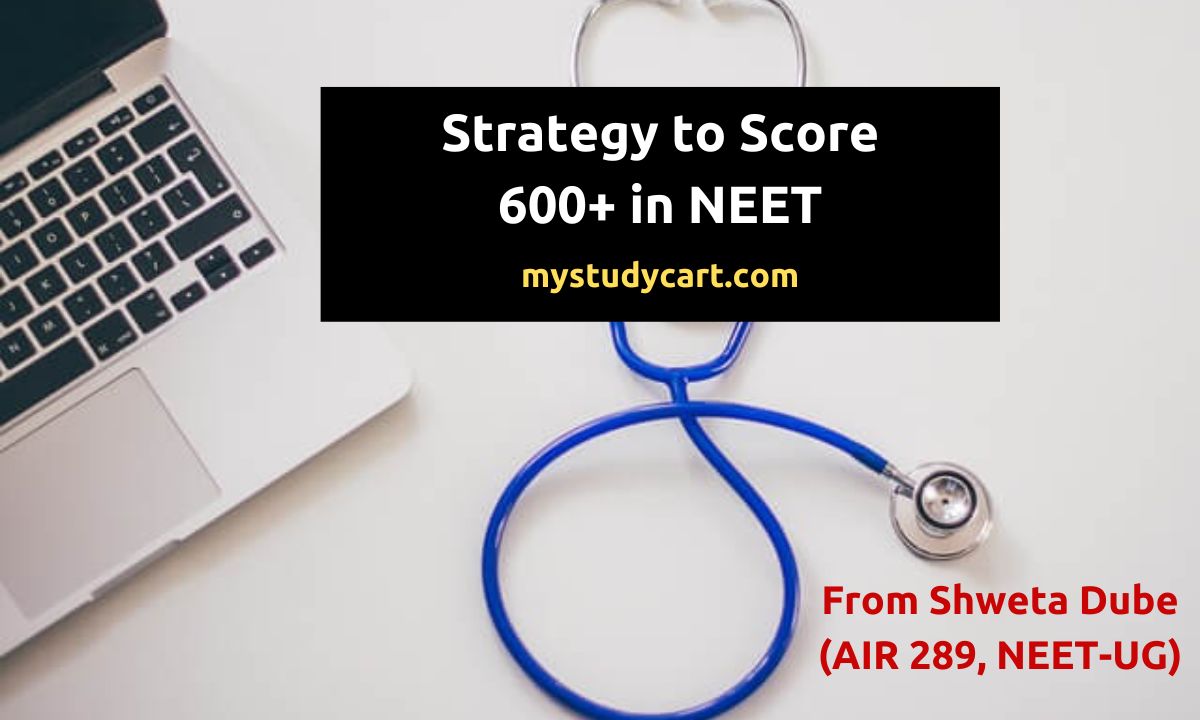 How to score above 600 in NEET 2018 in 4-5 months?
How to get 650 plus marks in NEET 2018?
These are the common questions asked by NEET 2018 aspirants during these days.
The time frame to clear NEET with very good score (like 600 or 650+) totally depends upon your own capabilities. Whenever there is less time remaining, you have to put more effort into your studies to practice enough questions for good NEET preparation.
Assuming you are aware of some of the concepts from class 11 and 12, the more the better, then last 4-5 months are generally dedicated to strengthening concepts, also working on your weaker areas, problem solving, practice tests and revision.
How to Get Maximum Score in NEET 2018?
For maximum score in NEET 2018, you need to focus on time management and pattern of solving questions. This can be only achieved by serious dedicated practice and questions solving.
Don't read from too many books or study materials. Quality over quantity matters. NCERT + NEET/AIPMT past year papers are absolute must.
NEET examination will test your speed. You have to solve 180 questions in 180 minutes. So to score above 600 + in NEET, speed and accuracy is very important.
Joining a short crash course for NEET 2018 will be handy for you, where you can clear your doubts from experienced teachers and practice online mock tests for NEET.
Give your best in remaining months. Study hard with consistency.
All the best!
Related Post : Things to Keep in Mind for NEET 2018 in Coming Months
We're listening to students.
Have something to say about this article, or any question in mind? Share it with us on Facebook or Google+
How to Score More Than 600 in NEET 2018 in Remaining Months?
was last modified:
December 19th, 2017
by