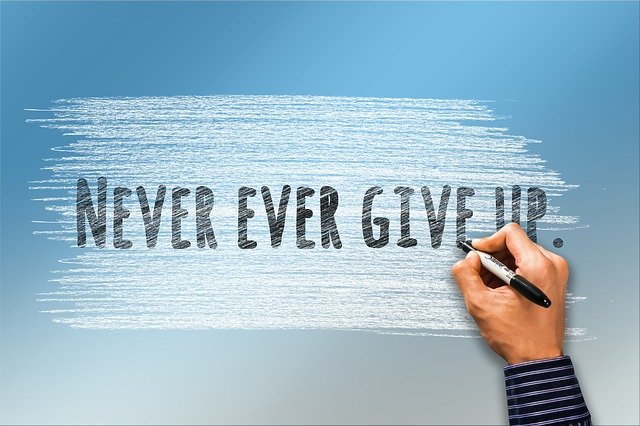 I was constantly crying when I saw my marks in NEET 2020, which was my first drop. I felt like a loser, I thought maybe I chose the wrong field, maybe I made the wrong decision. But how could I give up on my only dream of becoming a Doctor, how could I give up on my fathers dream of seeing me as a Doctor.
I told myself, no Nasreen you can't give up like this, you should try one more time (maybe this is the last time). I went to my mother and my elder brother and told them that I want to take another NEET drop to achieve this dream. I am lucky that they are so supportive, they also asked me whether I want to go for coaching again. But I knew that we can't afford spending lakhs for coaching for the second time, so I refused.
I decided to do self study only. My preparation started from 16th October. I completed my syllabus within March and started attempting NEET full syllabus mock tests.
But wait, this wasn't going so smoothly, our whole family got COVID positive. This phase was just ( can't express in words), I don't even want my enemies to be in this situation. It took almost one month for us to recover completely and I started forgetting things (only NEET aspirants will understand if we do not study our NCERT for a month, what happens).
After the recovery, I didn't know how to start, from where to start, so I attempted a full syllabus NEET mock test and my score was 401. This again made me depressed, like after completing the whole syllabus I was able to score only 401/720. Again I felt like this wasn't for me, I should quit and take admission in any Bsc course (kabhi kabhi subah ho jaati rote rote).
My family supported me, few friends who motivated me that I can do it, then again I stood up and started with some NEET crash courses, practicing MCQs, reading NCERT several times.
So yes, there are many points in this NEET preparation journey where I felt like quitting, giving up everything but there you should motivate yourself, you should talk to your parents, your loved ones, they can help you in this situation and remember only you can motivate yourself, motivational videos to bas ek din tak kaam karte hain (for me 😂 ).
Some pics from my room :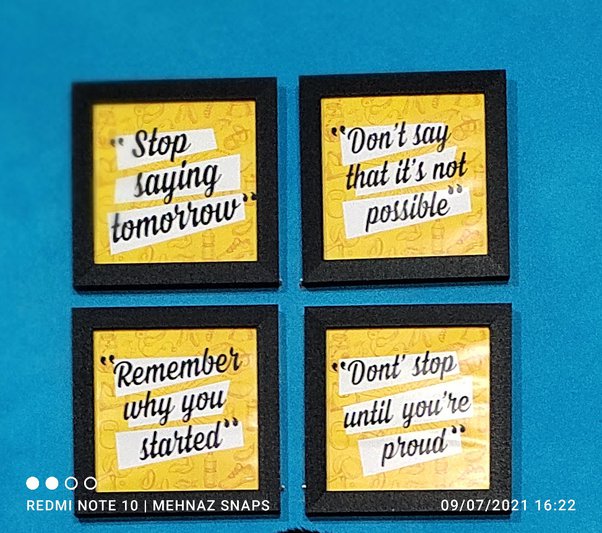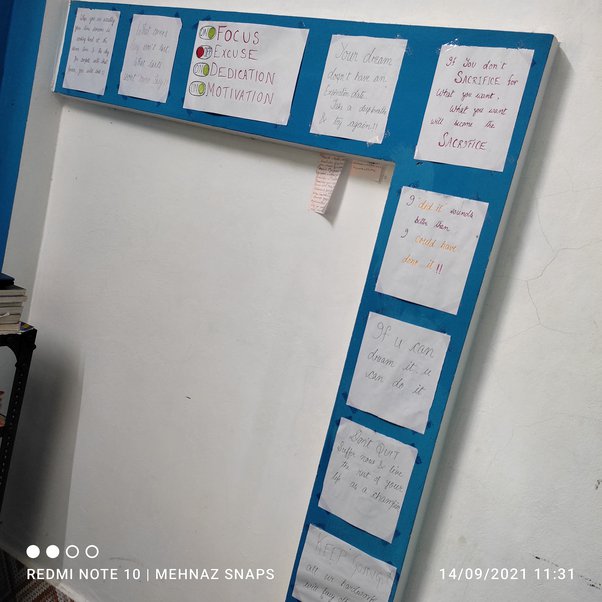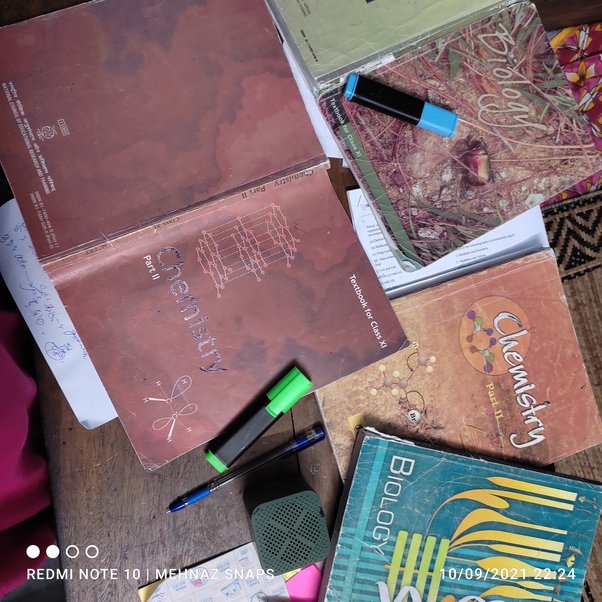 All the best.
Post and images credit : Nasreen
Related Post : Tips to Stay Motivated to Crack NEET Exam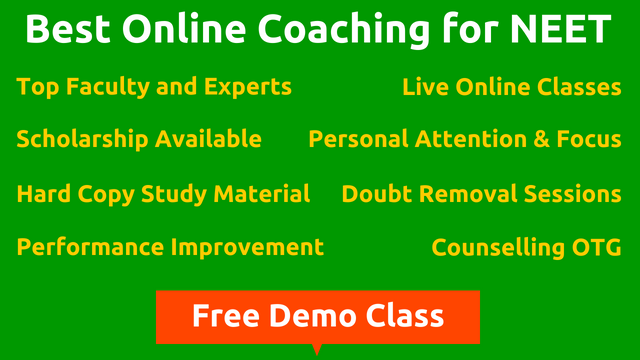 We're listening to students.
Have something to say or any question in mind? Share it with us on Facebook or Twitter
What to Do When You Feel Like Quitting or Giving up During the NEET Preparation?
was last modified:
October 6th, 2021
by