Here we are looking at the ideal strategy to follow for NEET in the remaining time.
NEET Success Formula (Mantra) for Remaining Time
Revise everything. If you have prepared notes for each subject, then go through them, otherwise do revision from NCERT (especially Biology).
If you have doubts pending in some key topics, clear them. Take extra help from your teachers.
Most students score well in Chemistry and Biology but they found Physics lengthy. Understand the concepts, mugging will not work in Physics.
It's not a good practice to ignore any topic just because you think it's too hard. You should have a general idea about every chapter.
Time management is the key. You should devote enough time to each section i.e. Physics, Chemistry and Biology. Attempt that subject first in which you are most comfortable.
Solve NEET past year papers and mock tests.
Create an exam-like environment at your home and solve the papers in the afternoon, the time scheduled for NEET exam. The objective is to have enough practice in solving problems and improving the speed.
During the exam and before that in practice tests also, do not let any question eat up your time. Skip the question as soon as you are nowhere close to the answer. Come back to these questions after you finished the whole paper once.
Don't take extreme pressure, it will be good for you if you go with a positive mind to the exam.
Avoid silly mistakes, first in mock tests and then on the exam day.
Remain calm and composed. That's the sign of a doctor in progress!
Wishing you all the best for the NEET examination.
Related Page : NEET Toppers Study Tips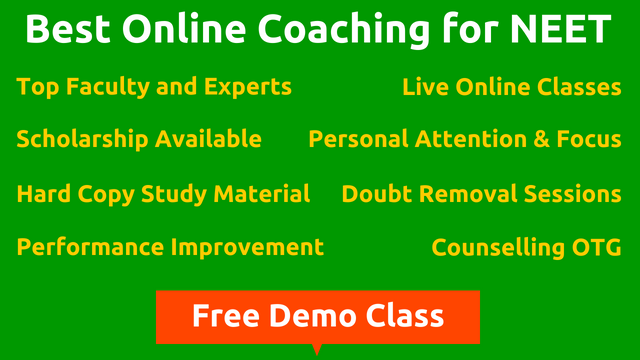 We're listening to students.
Have something to say about this article, or any question in mind? Share it with us on Facebook
NEET Success Formula (Mantra) : Preparation strategy for Remaining Time
was last modified:
September 22nd, 2020
by