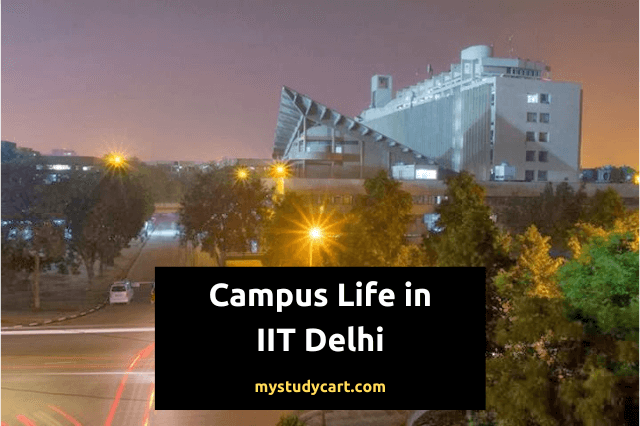 One of the best technical institutes and its location in the heart of the capital of the country makes IIT Delhi different & better from any other IITs.
This is a guest post by Ankush Mangal (IIT Delhi).
Campus Life in IIT Delhi
Things that make life in IIT Delhi the best place to spend your 4 years.
The nice and compact campus, good internet, well maintained hostels and sports fields are the main supplements of good life in IIT Delhi.
The moment you land in IIT Delhi, you are in a land of opportunities with almost everything available to enjoy and explore. If you want to be a dancer, you will have dancers to train you. If you want to be a musician, you will get every musical instrument here. You will get a DSLR if you want to do photography.
Want to be a coder, a robotics guy, or want to do something else, you will have everything available. It's all about the interest and enthusiasm. The IIT-Delhi will have everything, provided you use them wisely.
In terms of sports, you will have every sport equipment for each sport. You can practice on one sport daily and have expertise in that. In addition to that, you will have friends in each of the sports or cultural activities you are in. You will never feel alone in any work you are doing.
Job security is another benefit. You will get opportunities for better internships and projects at IIT Delhi than anywhere else.
Best equipments for studies and the best cultural and technical fests. You will have many opportunities to show your talent and achieving excellence.
If I have to describe in one line – Life in IIT Delhi is full of Fun and Excitement (except for the exam days :P)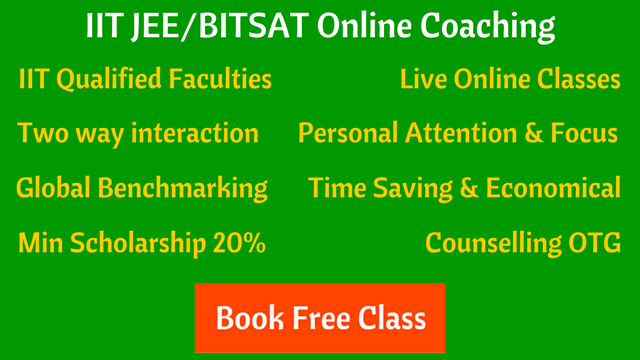 Campus Life in IIT Delhi : What Makes IIT Delhi Different & Better than Other IITs
was last modified:
June 10th, 2023
by