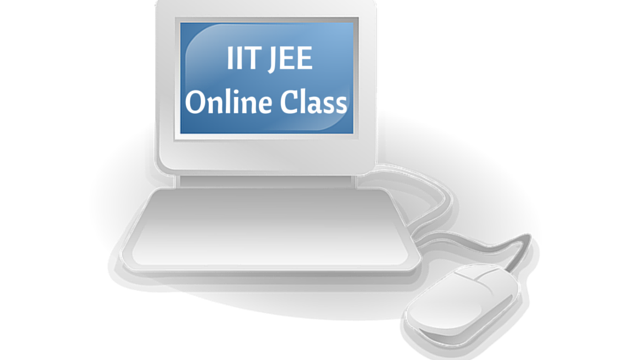 Competition for IIT JEE is getting tougher every year. Currently, students have to clear JEE Main first, also known as qualifying exam for JEE Advanced. On the basis of JEE Advanced result and cut-off, the students are eligible for admission into IITs.
If you are serious about getting into IITs, you need effective preparation and if you think you can clear IIT JEE with only self study, you are taking a big risk. Well prepared candidates are dominating the results every year and whether you love it or hate it, coaching institutes are playing a big role in the preparation of IIT JEE.
I will not talk about traditional coaching institutes here, instead, a new platform that has emerged from the last few years i.e. Online Coaching Classes.
Is it possible to prepare for IIT JEE by online coaching?
Is it possible to prepare for IIT JEE via online coaching, considering that it's one of the toughest entrance exams in the world? I would say, Yes. It is possible to prepare for IIT JEE or any other competitive examination through online coaching.
Remember the number one requirement from a coaching provider for effective exam preparation. What is it?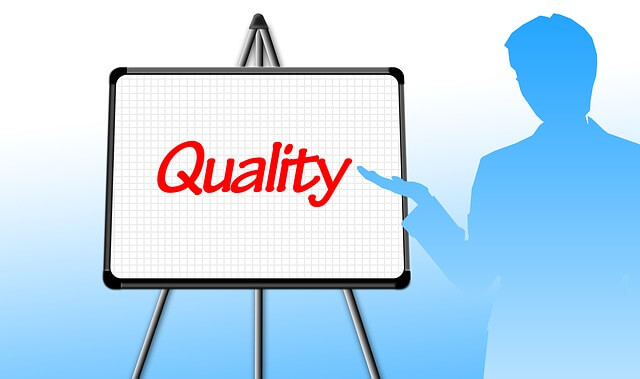 The quality teaching. Whether it's a tutor or a non-human resource, nothing beats quality. Either you are getting this quality through traditional classrooms or online classes, the platform has become vague in recent times. What matters is the quality that is delivered irrespective of the medium.
The annual package of the faculty (mostly IITians) in some of the top Kota institutes is more than a crore. Why are these coaching institutes paying so much money to the teachers? Because they are aware of the fact that good JEE preparation is possible mainly by the effort of a teacher.
Do all IITians join these institutes? It's not practically possible. Some IITians are choosing a slightly different route. They are leveraging the online platform to prepare students for IIT JEE.
Related Post : Best Online Coaching for IIT-JEE
What is the process of online coaching classes?
The process of online coaching classes is very simple. If a student has a computer/ laptop and an internet connection, he/ she can easily take the classes from home or anywhere else. The students are provided a link or login credentials to enter into the online classroom, and then it's very similar to a normal classroom. There will be a blackboard, you can see the teacher, hear the voice, you can ask your questions, doubts and everything that is possible in a normal coaching class.
Interaction between teacher and student in the online class
Before you join IIT JEE online coaching, make sure you take a note of some crucial points. The most important thing to confirm is that it should be a two-way communication between the teacher and a student. Interaction between teacher and students in a class is very important. The online class should not feel like a broadcast channel.
What about online video lectures for IIT JEE preparation?
Avoid those online coaching providers who just provide you a video lecture and ask you to watch and understand everything. It doesn't matter whether the videos are recorded by an IITian. If you need to resolve your query from somewhere else after watching the video then it has no real value.
Having said that, well prepared and short videos on specific topics are easy to grab for students. But the problem is these videos don't clear your doubts at the moment when you are watching them.
Quality of teachers in IIT JEE online coaching
Earlier in the article, I said that many IITians are using online platforms to prepare students for IIT JEE. Since they can't join coaching institutes physically, online coaching allows them to teach students remotely. Not just IITians but some of the brightest performers in NITs and other engineering colleges are also joining this exciting platform.
It is believed that an IITian can teach best to IIT aspirants. What better way than to study from a person who has prepared and cleared the exam. Sounds great! but an IITian is not a monopoly when it comes to teaching or preparing students for IIT JEE. There are some great non IITian teachers who are equally good and efficient. See the style of teaching not just the qualification of faculty.
Related Page :  Best IIT JEE Faculty in Online Coaching
Recordings of live classes
In case of live online coaching classes, you should also make sure that you get the recording of the classes. It's an asset to watch the same class again, if required. If you miss out on something and need to consult more on that with the teacher then a recorded class would be a handy resource for you.
Benefits of IIT JEE Online Coaching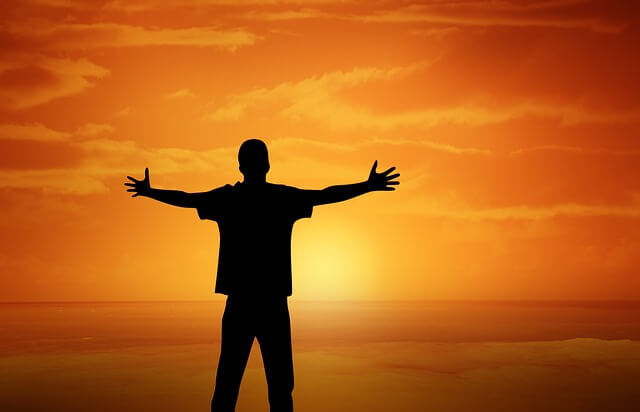 Online coaching uses technology to bring teachers and students on a digital platform. The objective is to develop a fast, responsive and student friendly platform without losing on the quality of teaching for the preparation of IIT JEE.
In traditional coaching institutes, there are an average of 100 students in a batch. In top coaching institutes, the number of students in a class can reach up to 500. It's practically impossible for a teacher to focus on each individual student.
In IIT JEE online coaching classes (Mystudycart), the number of students are divided into small batches, a maximum of 15-20 students in a batch. This allows the teacher to focus on the performance of every student in the class.
Some of the key advantages of JEE online coaching are short batches, focus on an individual student, proper counselling, quality study material, online practice tests, online assessment and regular monitoring.
Why to choose online coaching for IIT JEE?
IIT JEE online coaching allows students to take classes from experienced IIT qualified teachers at the comfort of home. It is efficient, productive, time-saving, resourceful and easily accessible. This is the best reason to choose online coaching for IIT JEE.
In JEE online coaching, only the mode of learning has changed, the rest of the things like quality of teaching, study resources, batch calendar, test papers, etc. all are the same like traditional coaching classes. In some cases, where experienced JEE teachers are teaching in online mode to aspirants, online coaching provides even better quality than local coaching institutes.
Self promotion: Mystudycart provides online coaching for IIT JEE (JEE Main and JEE Advanced) at the comfort of your home, so you don't need to go anywhere else to see the benefits of online coaching classes. Check out a free online demo class now.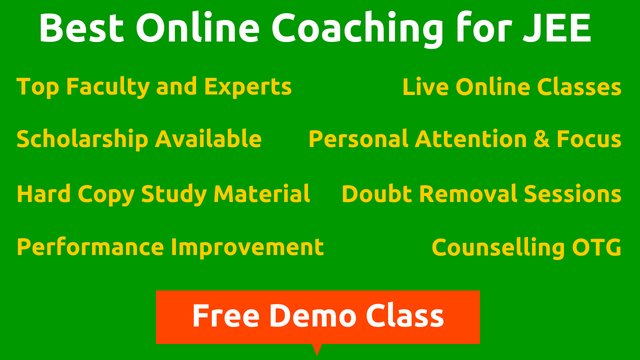 We're listening to students.
Have something to say about this article, or any question in mind? Share it with us on Facebook
Benefits of IIT JEE Online Coaching | Why to Choose Online Coaching for JEE?
was last modified:
July 13th, 2022
by