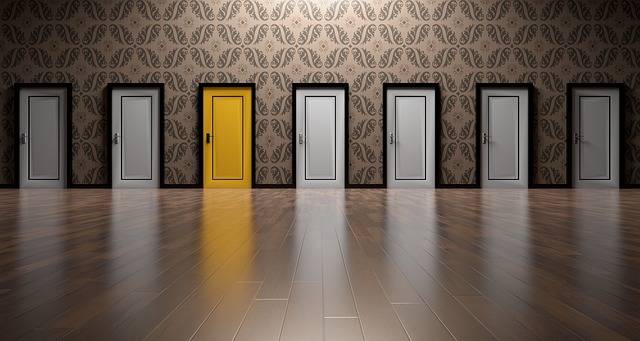 JEE Main 2019 January exam will be conducted between 06.01.2019 to 20.01.2019 and candidate can choose any one date as per his/her choice. The question is how to choose the exam date for JEE Main online exam? What would be the ideal date to give JEE Main exam, in starting, mid or in last?
Update on September 1, 2018 : The allotment of Date and Shift for JEE Main 2019 will be done after the closure of the Application Date through computer software as per the decision of the National Testing Agency (NTA). The exact date and shift allotted to candidates for JEE (Main)-January 2019 shall be displayed by the 5th October 2018. 
Latest updates on JEE Main 2019
The below points and tips will not be valid now.
Tips on How to Choose JEE Main 2019 January Online Exam Date
Avoid choosing exam date on first couple of days. This is the first time NTA is conducting the exam and some new AI based techniques will be used to maintain the difficulty level of the questions. You can observe the reactions of aspirants at start, which can be handy.
Similarly don't pick the last day slot. It will add unnecessary pressure as you may try to practice all the type of questions asked in previous days/slots. You need to stay calm during last few days before the exam. Trust on your preparation.
Keep in mind your boards preparation. If it's below par, then you can choose JEE Main exam date during the start, after 1 or 2 days.
Make sure that no school or personal event (which is important for you) clashes with the date you are choosing for the exam.
If you are taking coaching or have joined a course for JEE preparation, then ask your teachers about any specific advice for selecting exam date. [JEE Main 2019 Online Crash Course]
For droppers : You may like to choose last slot exam date as you don't have to prepare for boards and would like to take advantage of extra days. It all depends on your mental strength. If you can handle pressure in last few days, then go ahead and choose the date as per your wish.
Don't get worried or demotivated if JEE Main January exam don't go as per your expectations. You can improve your score by attempting the exam again in April.
Finally, choosing the best exam date for JEE Main depends on your comfort level, boards preparation, ability to handle pressure and other above mentioned points. You can choose exam date as per your convenience.
Note : Choose your online exam centre and exam date by filling the JEE Main 2019 application form as early as possible. Otherwise you may not get your preferred exam centre and date. The JEE Main application forms will be available from 1st September 2018.
Related Post : How to Practice JEE Main 2019 Online Tests
We're listening to students.
Have something to say about this article, or any question in mind? Share it with us on Facebook
How to Choose JEE Main 2019 Online Exam Date For January Exam?
was last modified:
September 20th, 2018
by