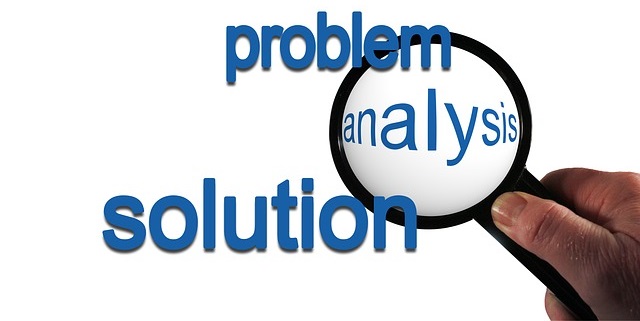 Question asked by a JEE aspirant – What should I do if solving questions of the IIT-JEE is literally taking half an hour of time?
Here is my answer.
What to do if Solving Questions of IIT-JEE is Taking Too Much Time?
(If you are very busy, just go through the things written in BLOCK letters)
I'll suggest you to SOLVE LESS DIFFICULT PROBLEMS.
If you are unable at solving the IIT-JEE problems, it's okay. SOLVE easier PROBLEMS FROM the JEE MAIN and AIEEE exam.
Try SOLVING the ILLUSTRATIONS from the material you are using to study.
UNDERSTAND the CONCEPTS well. If you know that you are NOT much FAMILIAR WITH the CONCEPTS involved in the problem, don't attempt it, rather STUDY the CONCEPT first AND THEN ATTEMPT the problem. It will help you know where exactly the issue is, basically it will answer – are you able to apply the concept or not?
CONSULT your mates, seniors or TEACHERS for assistance and DOUBT CLEARING. Don't just ask them the solutions, rather tell them the way you thought about the problem and ASK them HOW CAN YOU IMPROVE your INTUITIONS? Basically ask them the idea behind their solution. How it clicked to them? What did they understand from which part of the question? Are there other ways too? etc. (To ANALYZE the question is a very IMPORTANT thing in JEE).
Key Points :
LEARN CONCEPTS WELL.
DISCUSS YOUR DOUBTS.
TRY TO THINK INTUITIVELY.
STEP UP GRADUALLY, STARTING WITH EASIER PROBLEMS.
These are my personal views, which I think, helped me get an AIR of 2890 in JEE Advanced 2018.
All the best.
Mahendra Choudhary
Air 2890 in JEE Advanced and AIR 3744 in JEE Main
Related Posts :
How to solve questions quickly for IIT-JEE?
How to Improve Speed and Accuracy for IIT-JEE?
We're listening to students.
Have something to say about this article, or any question in mind? Share it with us on Facebook
What Should I do if Solving Questions of IIT-JEE is Taking Too Much Time?
was last modified:
October 22nd, 2018
by