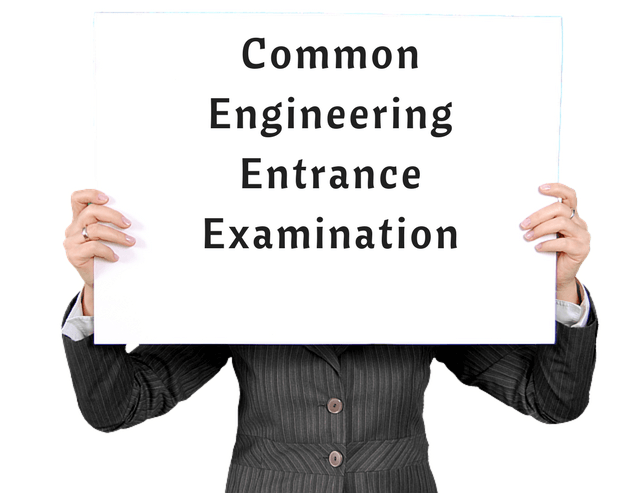 Final Decision on Common Engineering Test Before JEE 2018
Update August 21, 2017 : No single common engineering entrance exam in 2018.
HRD minister said, "The issue of single entrance exam is still pending and a committee will submit its recommendations. But no changes will be made next year for sure. So no single entrance exam will be conducted next year. Depending on the recommendation of the committee further decision will be taken." [Source : HT]
Update May 15, 2017 : "We want to first see how the admissions happen on merit basis through NEET. If that process goes on smoothly, we will take a call on starting the common engineering test. The final call will only be taken after July this year," said Prakash Javadekar, HRD Minister. [Source : DNA]
Update April 28, 2017 : Currently HRD ministry puts plan for common engineering entrance exam on hold.
---
Common Engineering Entrance Examination 2019-20
HRD ministry, along with newly formed NTA (National Testing Agency), is considering to introduce a common engineering entrance exam for B. Tech./B. E. admissions in all engineering colleges in the country (except IITs, JEE Advanced will continue). The same exam may also require for admissions in architecture courses.
It means all these exams, State CETs like KEA-CET, COMEDK (Karnataka), KEAM (Kerala), WBJEE (West Bengal), GUJCET (Gujarat), and all other state common entrance tests may not be conducted from 2019-20 session. BITS and VIT also may not conduct their respective entrance tests.
The introduction of NEET medical entrance is one of the main reason that there has been demand for common engineering test.
The new common engineering entrance test may be conducted more than once a year. Similar to how SAT is conducted worldwide.
Possible Pattern of Common Engineering Entrance Test
The three key subjects – Maths, Physics and Chemistry are likely to be the same. The syllabus that is equivalent to JEE Main syllabus can be implemented for the common engineering entrance exam.
There was also a consideration that JEE Main can be made compulsory for all engineering aspirants instead of various State CETs and private colleges entrance tests. [Most likely as per sources]
Along with PCM, we can see a complete section of Quantitative Aptitude which will test students analytical ability.
If it's similar to NAT (rejected earlier by MHRD), then the new engineering entrance test can be conducted twice a year.
A National Testing Agency (NTA) will conduct all entrance exams like JEE and NEET in near future. So it's very likely that aspirants may see some new approach and pattern of the entrance exams.
Finally, it's too early to make assumptions about the new JEE pattern, the common engineering entrance exam for B.Tech and B.Arch courses in all engineering colleges.
We are keeping an eye on all updates from MHRD, AICTE, JEE Council, to keep you informed on the latest news and information about the Common Engineering Entrance Test (CEET).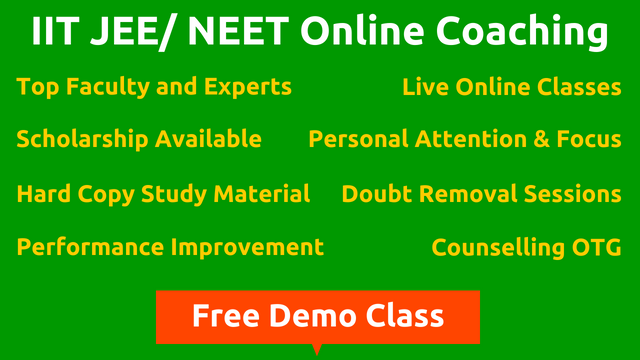 We're listening to students.
Have something to say about this article, or any question in mind? Share it with us on Facebook
What Will be the Pattern of Common Engineering Entrance Examination 2019-20?
was last modified:
April 17th, 2018
by