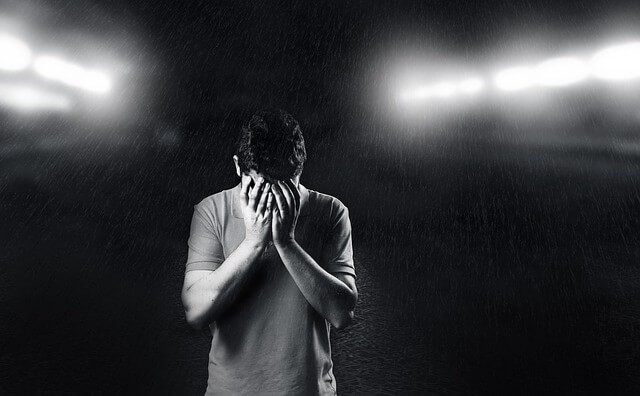 Fear of failure is something that happens to all, as in everyone from the NEET topper to the person who couldn't make it to the medical college is ensnared in this phase when they're unable to perform up to their desired level and end up feeling insecure about their preparation levels.
But the difference between the ones who secure a seat and others who do not is that the former could manage their failures well and could tackle this fear of failure absolutely well. Now I was never a topper, so I can't speak much about having tackled the fear, but yeah I could somehow manage to stay calm under pressure and not freaked out in NEET preparation.
How to Overcome the Fear of Failure in NEET and AFMC?
Here are some ways to overcome the fear of failure in NEET and AFMC.
Always think about the NEET exam and take the failures in the class tests as a chance to learn how to tackle actual NEET test.
See, neither success nor failure is permanent. So never have a fear of failure, as it is said, "sometimes when things seem to be falling apart they might actually be falling into the right place".
Similarly, the failures you encounter now will help to you to cherish the sweet taste of success. So just be fearless, stick to your study routine. If you work hard with utmost dedication and commitment, you will achieve what you desire and what you deserve.
So just focus on the present moment, have short term goals, work hard towards them first and slowly and steadily you'll march towards success. Have faith in yourself first, be prepared to face the worst, and you'll no longer fear failure.
"Live life like a pair of walking legs, the one ahead has no pride, the one behind has no shame, as both know their position is destined to change". Similarly remember, no failure is gonna last forever. Think positive, think about your life after you achieve your goal.
Try to see yourself in your dream college, that's AFMC in your case, think about the perks of a military doctor, think about the life led by the AFMCites and you'll get motivated to study more, and you will no longer have any fear of failure because I know you'll be successful.
Good luck for NEET.
See you soon!
Shriyal Prabhudesai
MBBS from AFMC, Pune
Related Posts :
Tips to Stay Motivated for NEET
AFMC Screening Process and Interview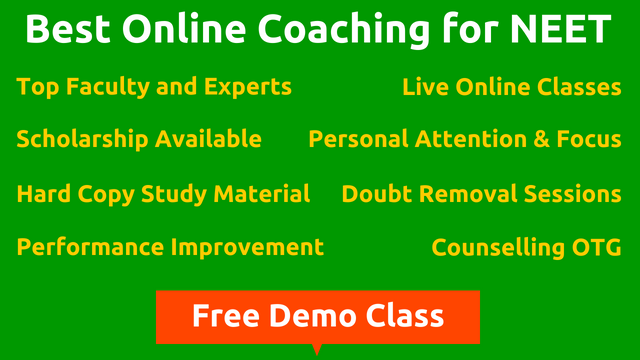 We're listening to students.
Have something to say about this article, or any question in mind? Share it with us on Facebook or Twitter
How to Overcome the Fear of Failure in NEET and AFMC Interviews?
was last modified:
December 27th, 2022
by