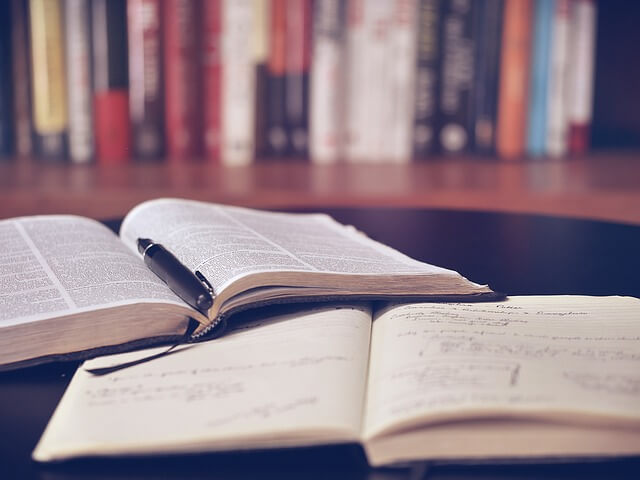 I was asked this question from an IIT JEE aspirant – How should I prepare during the last 5 months for JEE in order to get a rank of at-least 4-5k?
Here's my answer.
Is it Good to Target a JEE Rank?
First of all, targeting a rank isn't a good strategy. It is better that you give your best and appear for the exam without any expectations.
Anyway, assuming that you are confident with JEE Main and have only 5 months left, I would suggest you, work on your strengths first. Believe me, if you can work out 40–45% of the paper correctly, you can fetch your desired rank quite easily, and to do that you don't need to be an expert in every topic.
Strategy for IIT JEE in Last 5 Months
On the exam day, pick up the questions based on your strengths, no need of attempting too many questions. However, it is important that your basics of almost all the topics are clear and that you can tackle easy or moderate level problems in those topics, because sometimes easier questions may come from the topics which you didn't prepare that well.
Also, there are no chapters which is as such the most important ones. Since you have 5 months left, you have time to look into your weak spots too, but don't neglect your strengths as these will be crucial in fetching a good rank.
Give as many mock tests as possible, it is of utmost importance.
Finally, the marks vs ranks scenario depends totally on the difficulty of the paper each year, so no point targeting a score for a particular rank.
Give your best!
Anuraag Bhattacharya
(IIT Kharagpur)
Related Page : Online Crash Course for JEE 2020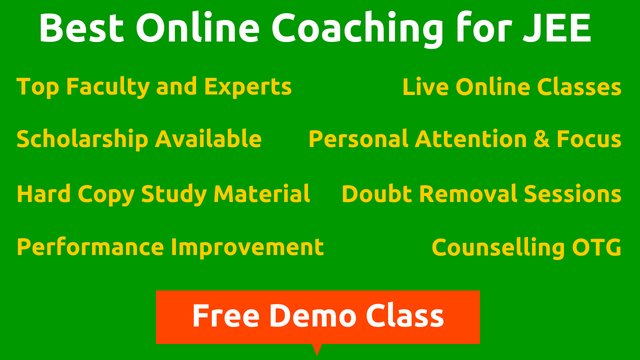 We're listening to students.
Have something to say about this article, or any question in mind? Share it with us on Facebook
Strategy for IIT JEE in Last 5 Months : Is it Good to Target a JEE Rank?
was last modified:
November 25th, 2019
by