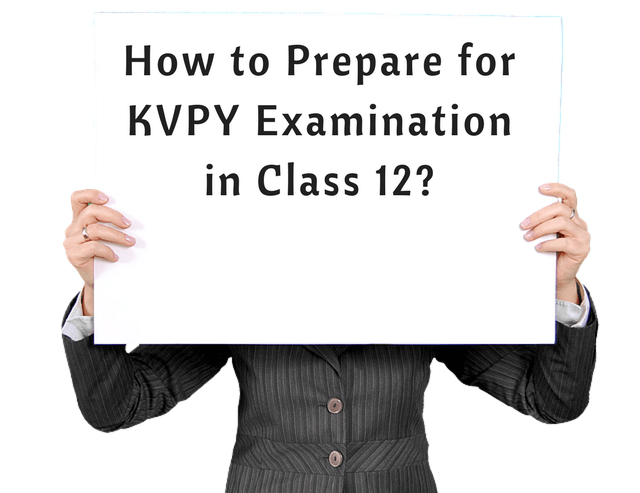 The KVPY exam tests the aptitude and analytical ability of the student. It checks your application oriented knowledge and conceptual questions will be asked in the KVPY aptitude test.
The prerequisites for a good score in the KVPY SX exam is clarity of concepts. For KVPY, knowing how to solve a problem isn't enough. It's important to know why you solve the problem that way.
How to Prepare for KVPY (SX) 2022?
KVPY SX stream syllabus includes concepts of Physics, Math, Chemistry and Biology till Class 12. KVPY SX aspirants need to finish class 11 and 12 syllabus before November.
Since there is no unit and topic based prescribed syllabus, KVPY SX stream aspirants can study from NCERT books and IIT JEE (NEET for Biology) coaching material.
KVPY SX/ SB exam has two parts. In Part-I, there will be 80 questions (20 each of PCMB), a student has to attempt only 3 subjects questions i.e. 60 questions. In Part-II, there will be 40 questions (10 each of PCMB), a student has to attempt only 2 subjects questions i.e. 20 questions.
Choose any three subjects you're strong in. In that two should be extremely strong. Chemistry and Biology are scoring subjects.
Study Tips for KVPY SX Aptitude Test
Just like JEE Advanced, you need to have strong concepts understanding to perform well in KVPY SX exam. You need to practice the questions well.
Study all the concepts and topics thoroughly. Make notes of each and every topic. Practice conceptual questions from Physics. Make sure you remember class 11 concepts clearly.
For KVPY SX preparation, you can refer to IIT JEE and NEET preparation books. You can also study from JEE/NEET study material of a coaching. NCERTs + Coaching material = good choice for KVPY preparation. [For Biology, NCERT is best].
The KVPY exam has enough time to solve fever questions. Maintain accuracy and avoid negative marking.
Make notes of important terms, formulas, reactions, mistakes while solving problems, etc. Include your own shortcuts and tricks. Keep revising what you learn during the preparation.
Solve KVPY SX previous year papers to practice type of questions you can expect in the KVPY SX 2020 examination. Check the paper pattern and marking scheme to prepare well for the exam.
Practice online mock tests of KVPY SX stream. Find your weak links and silly mistakes and work on them. The goal is to improve with each test.
Try to join a dedicated KVPY online course which focuses on completing KVPY syllabus before the examination.
Be positive and don't panic. Yes, the exam is early but it's the same for all KVPY aspirants. Make sure you understand concepts properly and practice KVPY level questions.
How to Manage Class 12 Board and KVPY SX Preparation?
One of the concerns for KVPY SX aspirants is how they are going to manage KVPY preparation with board exams. Don't worry. For KVPY SX preparation, you need to complete class 12 syllabus. So for school board exams, it's just a matter of revision. Before your board exams, you can solve some sample papers to practice descriptive questions.
Related Post : Tips to Get Under 100 Rank in KVPY SX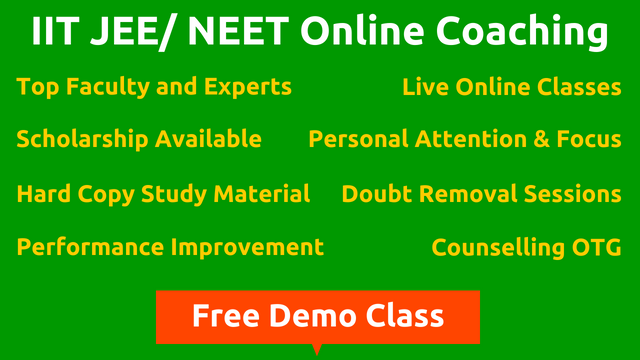 We're listening to students.
Have something to say about this article, or any question in mind? Share it with us on Facebook
How to Prepare for KVPY (SX) Examination? KVPY Study Tips 2022
was last modified:
May 11th, 2022
by