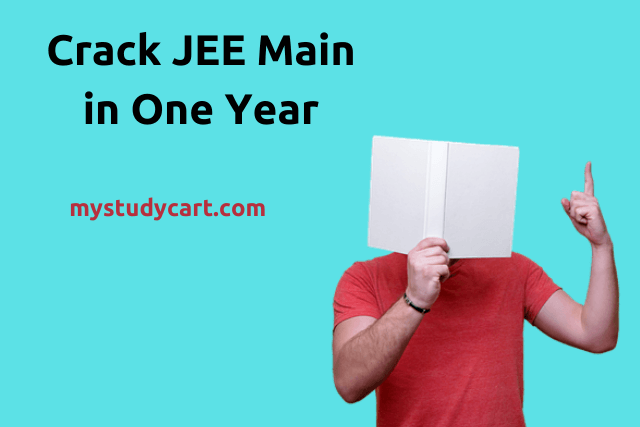 Many JEE aspirants ask this question – "How to crack JEE Main in one year?" In this guest post, Ayush Saxena (from IIT-Patna) will let you know the tips to crack JEE in one year.
How to Crack JEE Main in One Year?
Here are the preparation tips to crack JEE Main in one year.
Do the hard work. You have one year to master a 2 year (11th and 12th) course. You will have to study at-least 6 hours on weekdays and 10 hours on weekends along with your school and coaching.
Be determined. There will be times when you would find it difficult to understand and manage things. Do not give up. That is the point where many aspirants give up and finally fail.
Keep putting your best, even if you feel like you aren't getting any output. Remember, hard work forever pays.
Be clever and smart. Since you have only one year, just look up the topics once in the previous years JEE Main and JEE Advanced papers and observe the trend.
Try to develop tricks to save time while solving questions.
Keep calm and prepare for the exam. You will feel a lot of pressure from parents and colleagues who are better. But you need not panic.
Never let your mind drown in any kind of pangs and fears. It will decrease your ability to learn and apply.
Practice meditation to develop your efficiency. I used to do that every morning.
Join a good JEE coaching institute if you haven't, which can provide you with precise material and guidance to crack JEE Main.
Begin your journey as early as you can. Once joined, you will be guided by the teachers. It is upon you, how strictly you follow them.
Always believe in yourself and your coaching institute. Don't ever bother about the passing percentage of your institute. They are just useless numbers.
Have faith in yourself and work hard to crack JEE.
Best of luck.
Ayush Saxena
IIT Patna
Related Page : 1 Year Online Course for JEE Main and JEE Advanced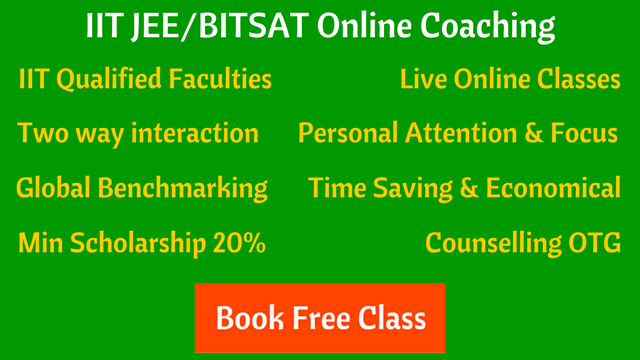 We're listening to students.
Have something to say about this article, or any question in mind? Share it with us on Facebook
How to Crack JEE Main in One Year? Top 12 JEE Main Tips
was last modified:
January 7th, 2022
by