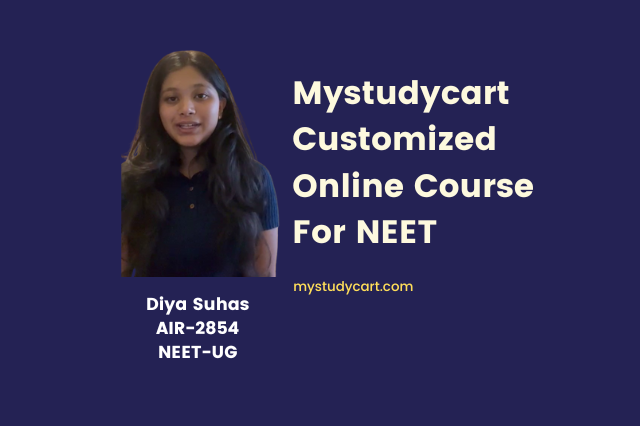 Diya dreamed of becoming a doctor. She knew that the path to achieving her dream was by clearing the NEET exam, and she was willing to put in the hard work and dedication required.
However, Diya soon realized that the NEET exam was not easy. She struggled to understand some of the complex topics, and she felt overwhelmed by the sheer volume of the syllabus. She knew that she needed help, and that's when she discovered Mystudycart.
Mystudycart is an online learning platform that provides NEET coaching to medical aspirants. The platform offers a range of online courses that cover the entire NEET syllabus, with experienced faculty members who teach each subject with great care and attention.
Mystudycart Customized Online Course for NEET
Diya enrolled in the Mystudycart NEET online coaching program and was immediately impressed by the customized study plan provided to her. The plan was designed specifically for her, taking into account her strengths and weaknesses and the time remaining before the exam.
As she progressed through the course, Diya found that she was able to understand complex topics better. The live interactive classes were like a virtual classroom, and she was able to interact with her teachers and classmates in real-time, clearing any doubts and queries she had.
In addition to the live classes, Mystudycart provided practice material, including question banks, mock tests, and sample papers. This helped Diya to assess her knowledge and understanding of each topic, and identify areas that required more focus.
With the help of Mystudycart, Diya's confidence grew, and she felt ready to take on the NEET exam. When the day of the exam arrived, she was well-prepared and confident in her abilities.
When the results were announced, Diya was overjoyed to see that she had cleared the NEET exam with flying colors. She knew that she could not have achieved this success without the help of Mystudycart, which had been a guiding light on her journey to becoming a doctor.
Mystudycart student Diya Suhas secured AIR-2854 in NEET-UG 2022.
Clear NEET-UG exam by learning from the top faculty and experts in Mystudycart Online Courses for NEET.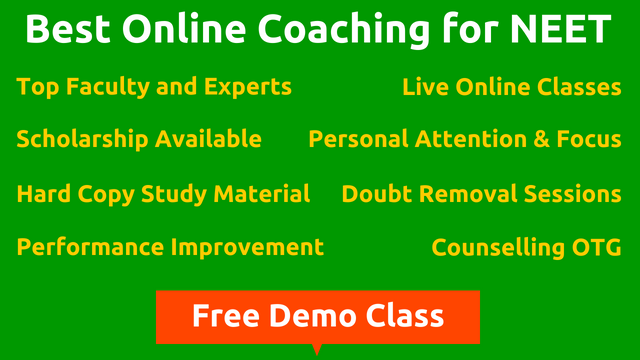 We're listening to students.
Have something to say or any question in mind? Share it with us on Facebook or Twitter
Mystudycart NEET Result : How Diya Cleared NEET-UG Exam With Customized Online Course
was last modified:
June 19th, 2023
by