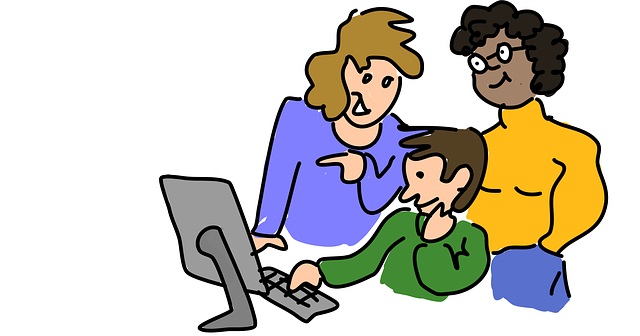 In the past, offline coaching classes have been the default choice for medical aspirants for the preparation of NEET. But now with the rise of online classes, NEET online coaching has become very popular among the students.
Is Online Coaching Good for NEET?
Online coaching is currently the best option for NEET preparation as it delivers high quality teaching with less fee and more resources like live classes, instant doubt clearing, recording facility and online test series.
Can a Student Crack NEET with Online Coaching?
Yes, NEET 2021 is the best proof that you can crack NEET with online coaching as offline coaching institutes were closed due to COVID-19 and all the aspirants who cleared NEET-UG in 2021 attended online coaching classes only.
How Effective is NEET Online Coaching?
The NEET online coaching is efficient, productive, time-saving, resourceful and easily accessible. NEET online coaching allows students to take classes from experienced and qualified teachers at the comfort of home.
Let's see some of the key benefits of NEET online coaching (live online classes, not just recorded lectures) which provides more value to medical aspirants.
Benefits of NEET Online Coaching Over Offline Coaching
1. Class timings are flexible
Sometimes students get tired after attending the school. Going straight to coaching after school results in exhaustion for many students. In online coaching, the classes are generally conducted in the evening time, gives enough time to students for rest and allows them to be mentally prepared for the class.
2. Saves commuting time
In offline coaching, students go to a coaching institute, which involves traveling time. Online classes save time and deliver quality teaching at the comfort of your home. You just require a computer or laptop with internet connection.
3. Experienced and qualified faculty teaching online
In digital classrooms, only the mode of the learning has changed, rest of the things like quality of teaching, study resources, batch calendar, test papers, etc. all are the same like traditional coaching classes. In some cases, where experienced NEET teachers are teaching in online mode to aspirants, online coaching provides even better quality than local coaching institutes.
4. No chance of missing a lecture
In physical coaching classes, either due to health issues or any other reason, you may miss a class some day. But in online coaching, the classes are recorded for future reference, so if you are absent in any class, you can watch the same class later at any time.
5. Small batches, easy doubt resolution
In a batch of 150-200 students in a large coaching institute, teachers are unable to focus on an individual student. One-to-one interaction is rarely possible. Due to this, students most often miss out on clearing doubts. Whereas in NEET online course (Mystudycart), the batches are short, 20-25 students maximum, which allows a student to ask the doubts more easily and freely.
6. No need to shift to Kota or any other location
Shifting to some other place is not convenient for aspirants. Not just in study and preparation, but also adjusting to the place, food, peers, etc. In a city like Kota, there is always a fear of additional pressure which often leads to depression among the students. With NEET online coaching, aspirants can study from the best faculty at their home only.
Related Post : NEET Online Classes for Biology, Physics and Chemistry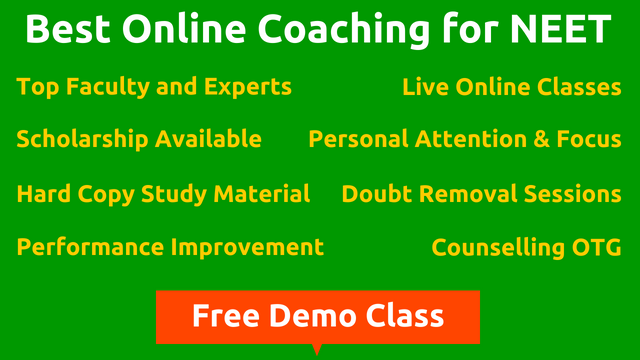 We're listening to students.
Have something to say or any question in mind? Share it with us on Facebook or Twitter
How Effective is NEET Online Coaching? 6 Benefits Over Offline Coaching
was last modified:
July 29th, 2022
by