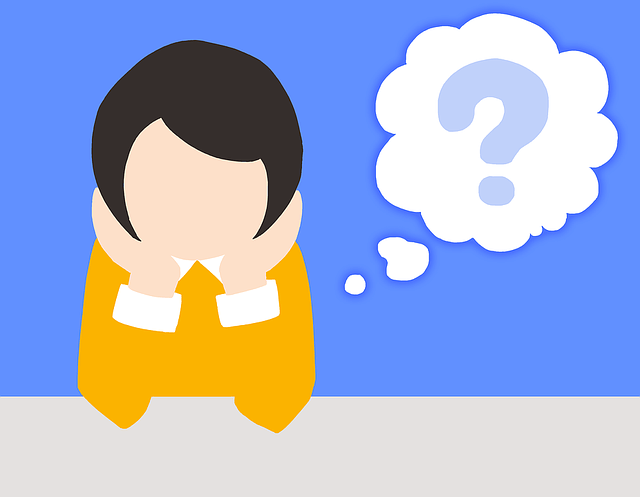 Hey there. Nice to deal with ambitious JEE aspirants. So, an average guy of 11th standard wants to outdo his limits to get a good score in JEE Main. Sure. You can. How? By following the below tips.
Preparation Tips for an Average Student to Get a Good Score in the JEE Main
Stop thinking of yourself as an average guy. There are only two types of successful people- Talented and Industrious.
Prepare yourself for a fight with your limits. At each step, prove yourself why you're better than the one you slept the last night as.
Start with a good time table. Follow it.
Be clear with all the concepts. Refer to illustrations for developing problem- solving skills.
Allow yourself enough relaxation period.
Avoid leaving the topics meant for JEE Main from NCERT.
Don't get nervous during the examination. You'll reap the result of your efforts only if the spindle you're using doesn't have a rusted blade. Brain-fade not allowed. Keep your calm at the peak hour.
These are the first steps to success. Be it anything,
Self-confidence provides the foundation.
Hard work provides the impetus.
Calmness does the execution.
Humility does the consolidation.
Make these quality yours. You are bound to be a success.
Anubhav Deep
IIT Kharagpur
Related Posts : 
Can an Average Student Crack JEE in the First Attempt
Valuable Tips to Crack IIT JEE from Class 11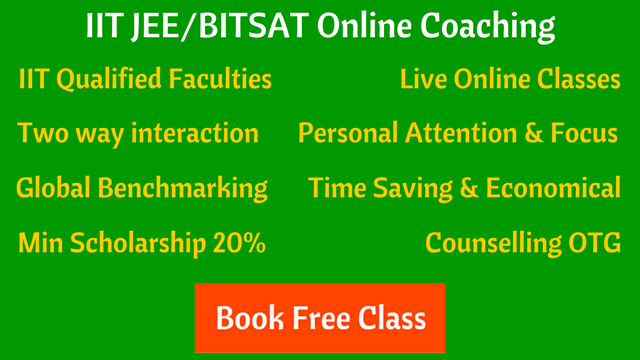 We're listening to students.
Have something to say about this article, or any question in mind? Share it with us on Facebook
Can an Average Student of Class 11 Get a Good Score in the JEE Main?
was last modified:
July 29th, 2022
by