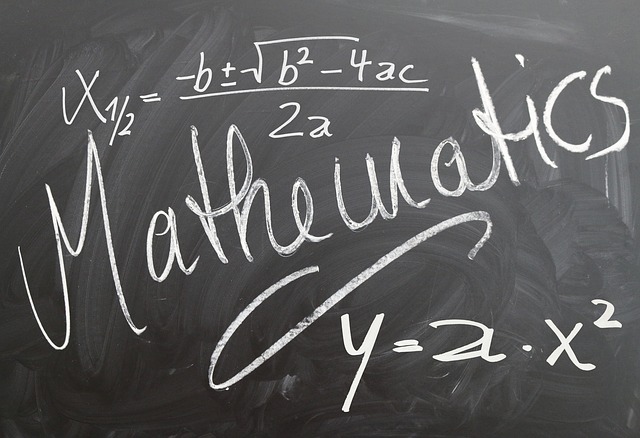 Mathematics requires a lot of concentration, skill and brain work. You need to increase your aptitude skills in order to improve Maths for JEE Main and Advanced.
How to Improve Maths for IIT JEE?
Tips to improve Maths and Aptitude skills for JEE :
Read question and interpret the topic from which it is asked.
Go through that topic in the back of your mind and remember the points. (First two points are main while answering a question).
Mathematics is not just solving, it needs a little visualization skills too (ex.- graphs and curve sketching).
Learn important Results and theorems. Even mug up general results from important Subjective problems.
Just don't drift to the wrong path, if you feel so leave the question unattempted.
Practice subjective problems thoroughly too. It helps a lot in clearing concepts which are straight away used in objectives.
Keep calm and relax. Don't ever think that you are getting this problem.
You can do better in Math with a positive mind and confidence.
Learn some exclusive ways to improve Math and Aptitude skills from the best faculty and experts in JEE Online Courses.
Sannat Mengi
IIT Delhi
Related Post : Right Approach to get Better at Mathematics for JEE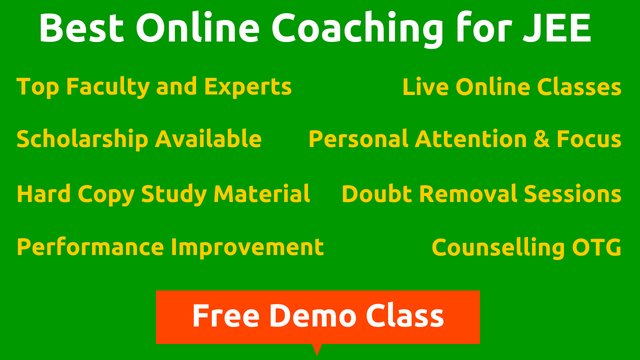 We're listening to students.
Have something to say about this article, or any question in mind? Share it with us on Facebook or Twitter
How to Improve Maths for IIT JEE? Increase Aptitude Skills for JEE
was last modified:
July 26th, 2022
by